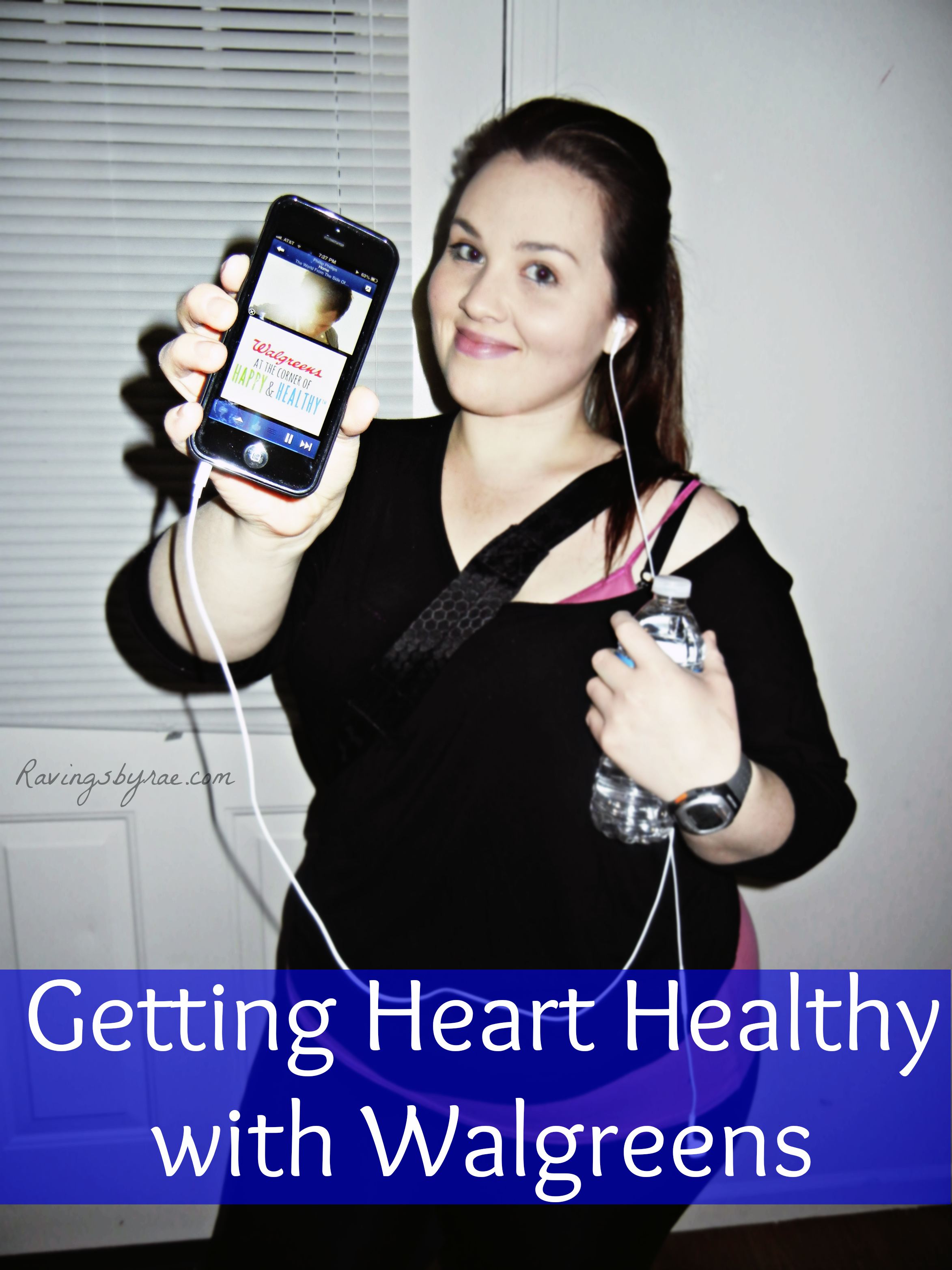 Getting Heart Healthy With Walgreens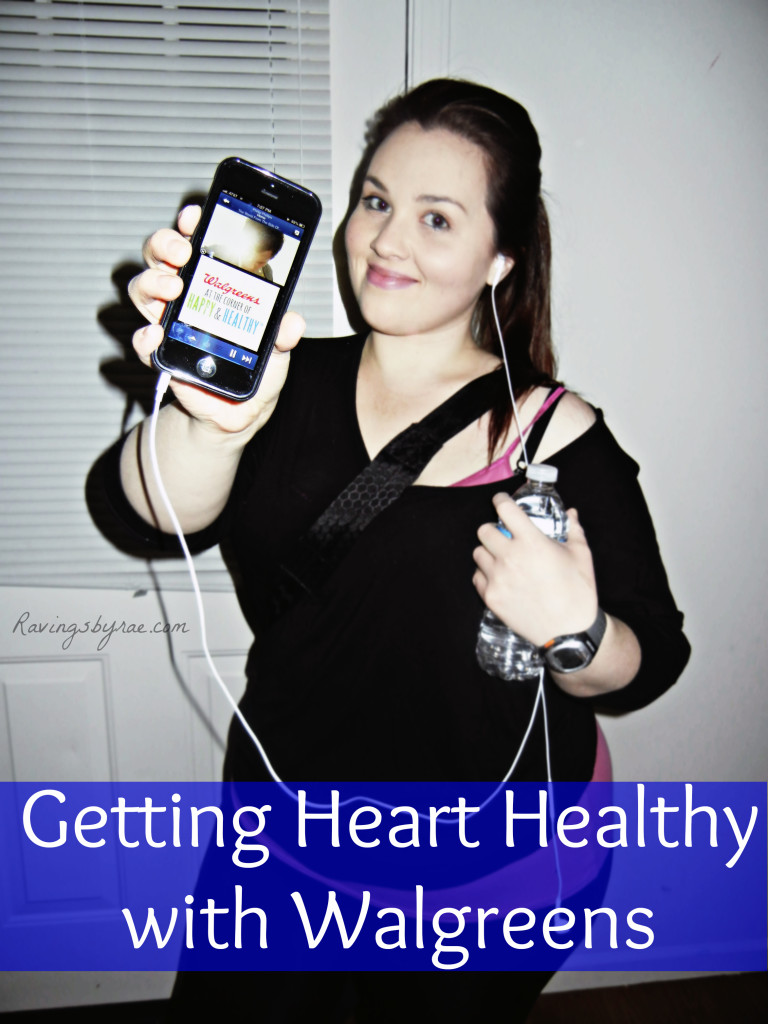 About 3 years ago, I decided that I wanted to change my health. Not just by dropping my 3 o'clock chocolate craving… I made a serious change. After countless meetings with nutritionists and doctors, I took the plunge. I had LapBand surgery in June of 2009 and I haven't really looked back since.
The 3 months before and 6 months after surgery, I lost about 80lbs. Then, I got pregnant. I gave birth to Nahla in November of 2010 and I BLEW UP. About a month later, I got pregnant with Jaden. So, I continued on my path of becoming a giant.
Having kids back to back caused my weight to sky rocket. Not to mention, when you get pregnant you have to have the fluid from your LapBand taken out and that means that you can eat whatever you want. And boy did I eat.
Jaden is now 1.5 years old and I've lost just about all of my weight from my pregnancies. Over these last few years, I've gained tons of knowledge when it comes to eating right and working out right. I'm glad I have such an amazing team of doctors around to guide me in the right direction to a healthy and happy life.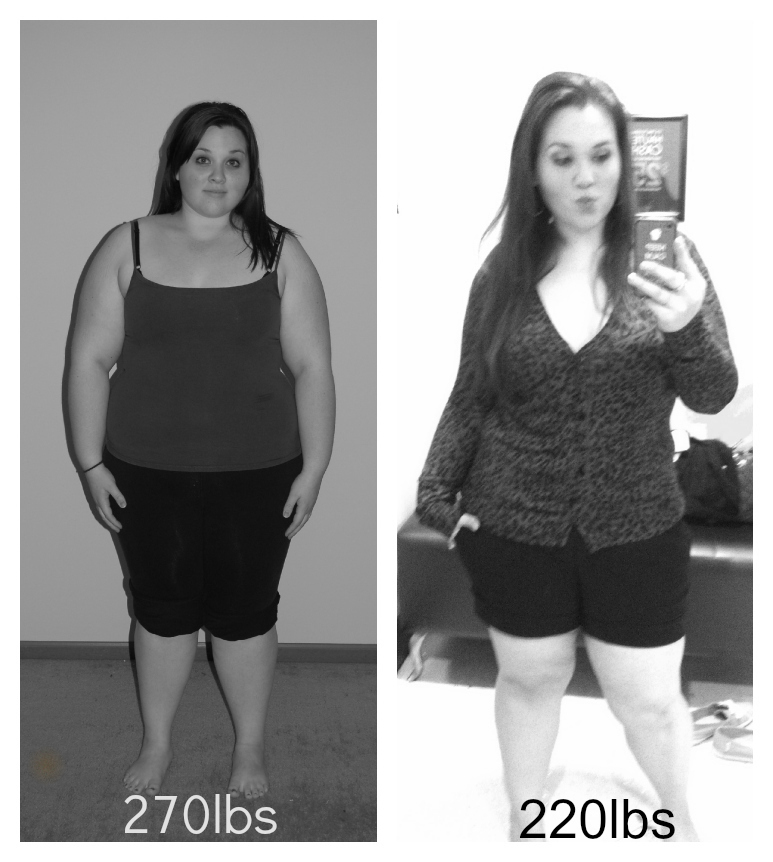 But, I have toddlers that are 9 months apart and I'm a full time college student, and a working lady. Which means, I'm a busy little bee. Whenever I can find something to help make my life easier, especially when it comes to being healthy, I jump on it.
The Walgreens App has been a wonderful addition to my iPhone. One of my favorite things about it is the ease of which I can refill my prescriptions. I have a monthly prescription for my hypothyroidism that I am always forgetting to fill, but ever since getting my Walgreens app, it takes literally seconds and it's so convenient. Just open the app, snap the picture, and BAM it's on it's way to being filled.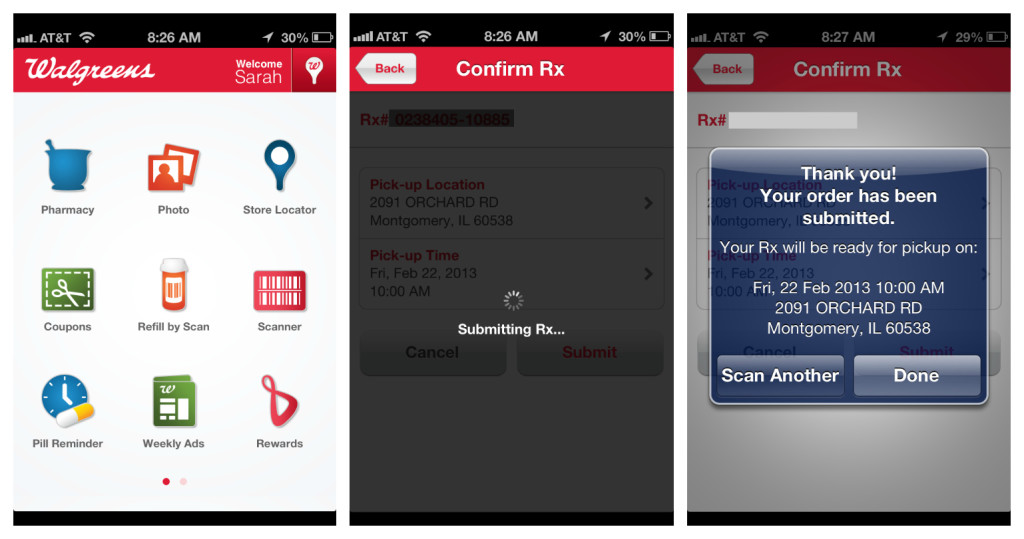 I love getting to use my Balance Rewards card every time I shop at Walgreens. It's such an easy way to save money on products and earn monetary rewards for the things I've purchased. I love that I can easily access my Balance Rewards card right inside of my Walgreens app. I never leave home without my phone, so I never leave home without my card.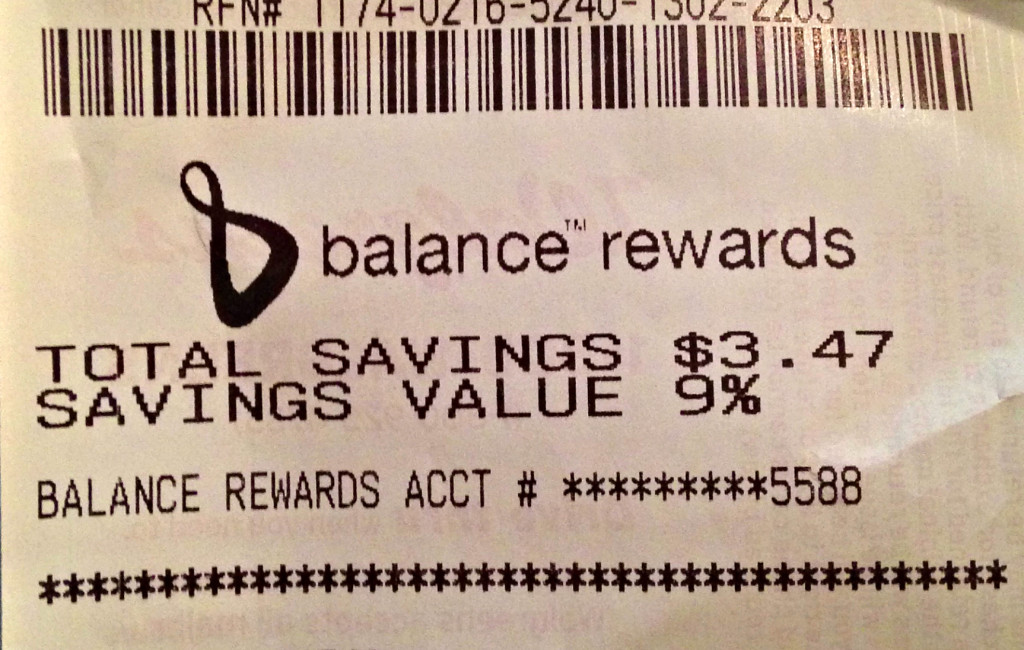 Walgreens is also doing it's part in getting all of us to become more heart healthy. Their program, Walk With Walgreens, rewards you with 10 Balance Rewards points for every mile you walk, up to 1,000 points/month. How cool is that?

But, hands down, the number one thing that is helping me to stay motivated in my pursuit of heart health is the Walgreens Happy & Healthy Pandora Channel. Years ago, before the kids arrived, I was so into creating new playlists in my iPod and would meticulously create the perfect workout playlists. But now, I'm lucky if I even have music on my phone and remember to take my headphones to the gym.
I've used Pandora in the past, but the stations are always hit or miss when it comes to my workout. I need fast paced, upbeat, work out JAMS! And thankfully, the Walgreens station gives me just that. I am seriously in love with the Walgreens Pandora Station, I can't even begin to say enough about it. It makes my workouts so much more fun and I love anticipating the next song, and changing my pace accordingly. I do a lot of cardio, I have to keep that heart in shape, and the Walgreens Pandora Channel has been just what I need.
Music isn't the only thing I need for a great workout, though. For everything else, I head to Walgreens. I love Nice! Water, because it's affordable and it tastes awesome. I know, I know, it's just water. But I'm a picky water drinker. So trust me when I say, Nice! tastes great.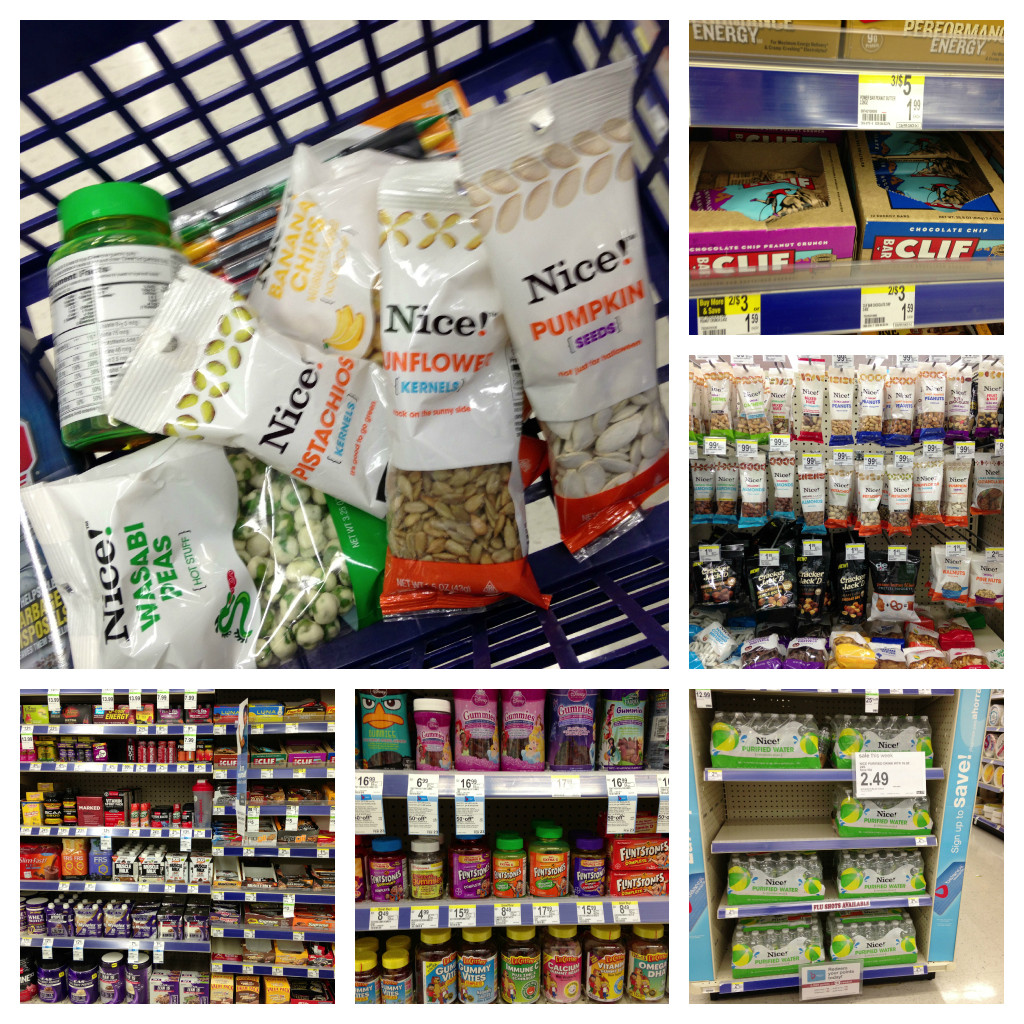 On the mornings when I can't squeeze in breakfast, I like to have a protein bar. Clif Bars are perfect for me. They actually taste good, aren't too high in calories, and have plenty of protein. I mention protein a lot because when you have a LapBand, protein consumption is highly important.
On my recent trip to Walgreens, I discovered their huge selection of nuts and seeds. Hello, jackpot. I love nuts and I happily scooped up a bunch of different bags of nuts and seeds. I think they are the perfect after work out snack, in moderation.
With the Walgreens app in my pocket, I know I'll be able to stay on track with my fitness and nutritional goals this year. Be sure to stay in the loop with Walgreens by following them on Twitter and "Liking" them on Facebook!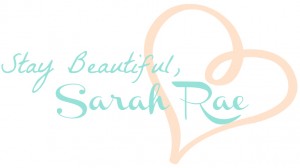 I am a member of the Collective Bias®  Social Fabric® Community.  This shop has been compensated as part of a social shopper insights study for Collective Bias®  and Walgreens #cbias #SocialFabric