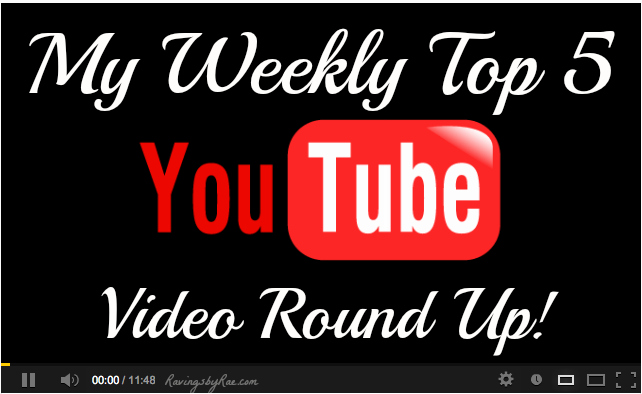 Top 5 Youtube Videos of the Week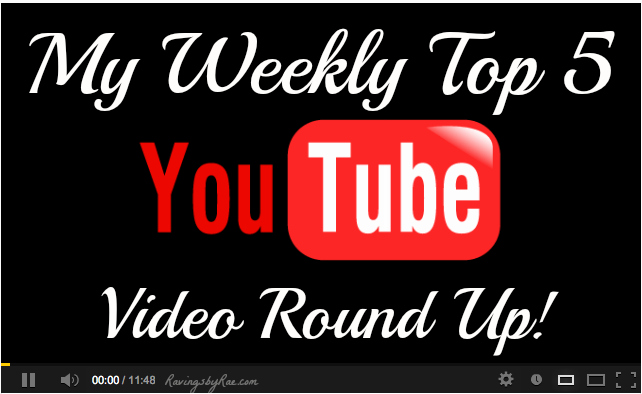 I actually managed to upload a video to my channel this week! Woooot woot. Moving on, here are my top 5 favorite videos of the week!
Don't forget to subscribe to me on YouTube! (Or click the little YouTube button to the right —>)
Come back every Friday to check out My Weekly Top 5 YouTube Video Round Up!
I can't remember if I've ever mentioned UglyFaceofBeauty on my top 5 but I do love her videos and especially that accent!
.
.
If you watch Youtube videos, you probably know who hotdamnirock is. He's hilarious. I loved this video. "My blood sugar's low!" haha
.
.
The lovely CarliBel55 put up an awesome New Year's Eve Makeup look… which I would definitely love to try.
.
.
I can't stay away from LoveMelisaMichelle. She's gorgeous. Her makeup looks are gorgeous. And she's super real and funny. Love love love.
.
.
I've been getting crazy spammed with PLNDR emails lately so this video MakeUpByMel put up recently finally helped me decide whether or not I should actually try the site out.
What were your favorite YouTube videos of the week? Let me know below! 🙂