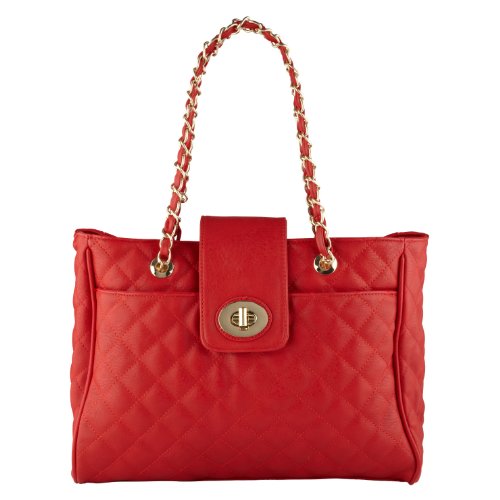 I don't always like new trends because I know that if I fall victim to the trend I will end up looking back in a few years and cringing. Gaucho pants come to mind… oh, and ponchos. Who remembers the early 2000s when someone decided it was cool to wear ponchos again? Yeah. I hope that person was fined.
Anyway, despite my past stylistic failures I have been completely consumed by a trend this spring and summer. One word. —> Nautical. ⚓
Did my nautical love start because my boyfriend joined the Navy earlier this year? Perhaps. But, I can't say that is entirely the reason. I love the crisp-clean feel of nautical clothes and accessories.
Generally, I tend to wear a lot of black, grey, and purple. I pair that with black shoes and black purses. Along with dark smokey eyes and dark hair. Wow, I'm realizing how ominous my personal style sounds when I write it all out. Enlightening. Anyway, when the spring officially rolled around this year I was ready for a change.
Well, after a dozen shopping trips, that change had come to fruition… much to my bank account's dismay delight! I bought tons of different tanks, tees, cardigans, blouses, and jeans… all of them were red, white, or blue. How patriotic. Pretty much everything I bought was a solid color, I will always prefer solids because I find them to be so versatile (my weight is alway dramatically fluctuating so I don't like to buy too many clothes at any one particular size).
I also picked up a few pricier pieces to build my outfits around. Here are the links incase you are interested in picking them up for yourselves.
A blue ponte blazer from Torrid. Size 0, $58.50 (they only have red and black available online). I bought this in April and it became too big sometime in May… my exact point as to why I don't spend a lot on clothes. But I LOVE this blazer. The back has a ruffled layer and it's cute and girly.
I bought the LEAB shoulder bag from ALDO in the color "Peach". Weird name for it because it is red. Completely and utterly red. With tons of gold accents. I've gotten tons of compliments on this bag and it looks a lot more expensive than it actually was. I only paid $55. I will definitely be going back to buy more bags from ALDO, they do not disappoint.
My go to shoes this summer have been my Vans Hemp Palisades Vulc. I wanted a pair in Navy but they didn't have my size so I bought the Frost Grey ones and I'm glad I did. They are so versatile and comfortable. They are a great alternative to flip flops, which hurt my feet and jack up my heels. I know I only paid around $30 for mine but they are $47 on the Vans site.
I have a ton of twine, chain, charms, and clasps waiting to be assembled into gorgeous nautical bracelets and necklaces… as soon as I find a few moments to myself I will be updating with some DIY Nautical bracelets. Until then, check out my Pinterest for some of my favorite nautical themed clothes and accessories for this scorching hot summer season!
Now, on to the pictures. I have definitely been getting Naut-ical. Haha. Oh, and did you think the kids would be spared from my obsession? Well, you thought wrong. My babies got nautical with me. Oh and Daddy, of course. He's the ultimate with his nautical style. 😉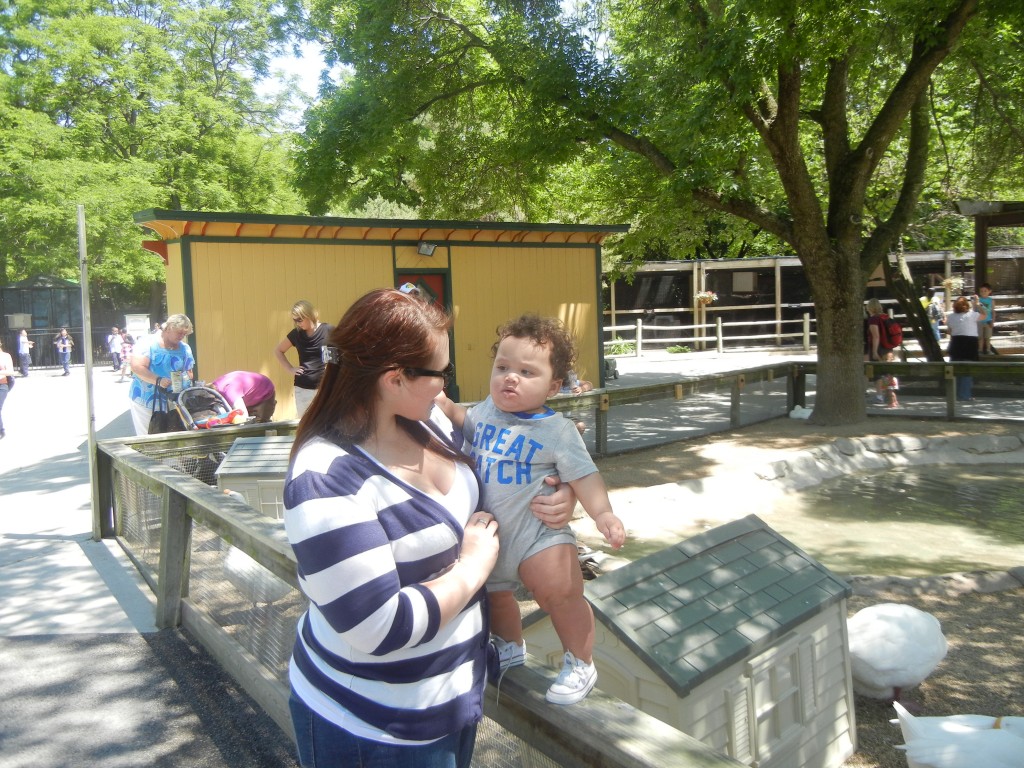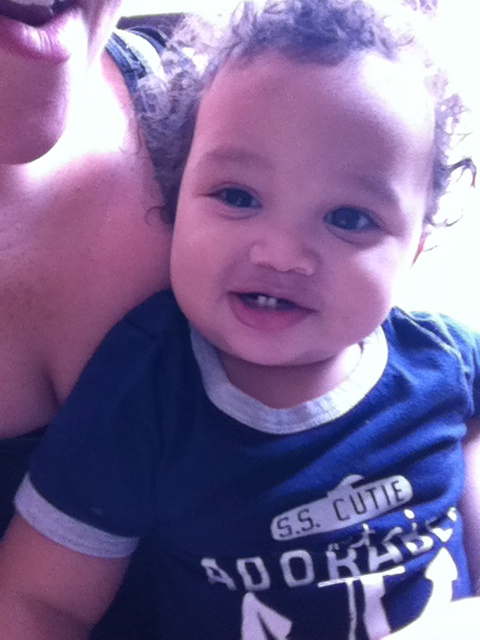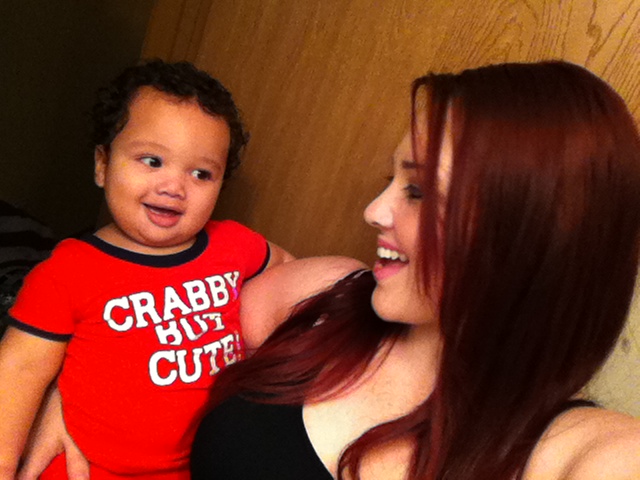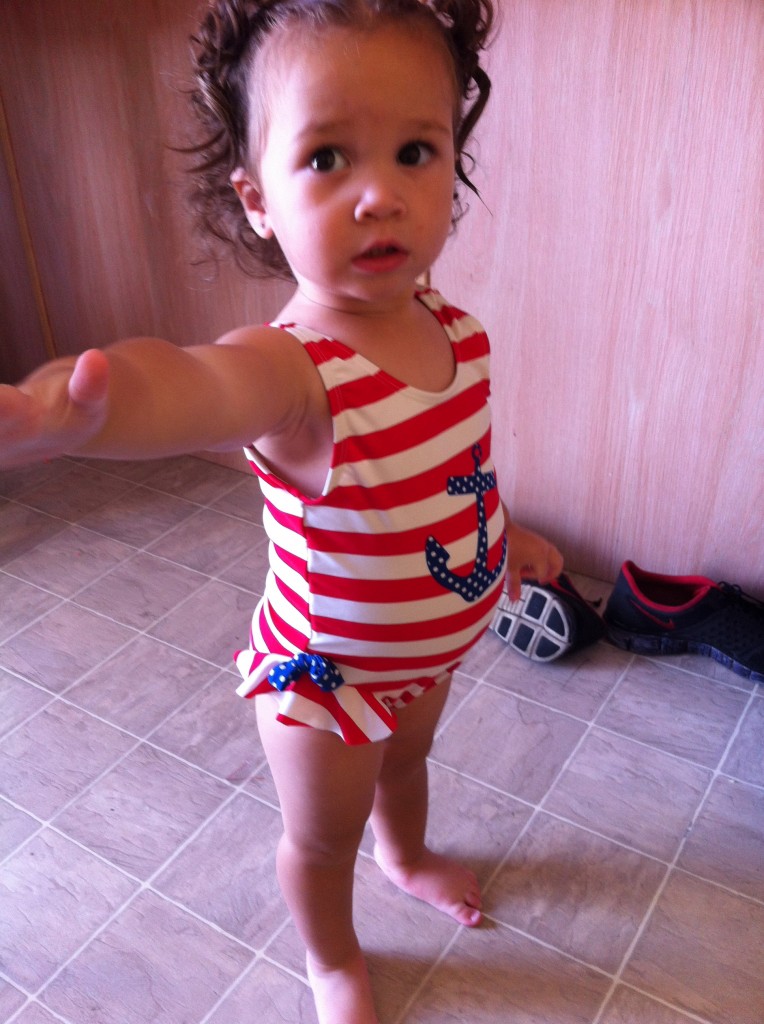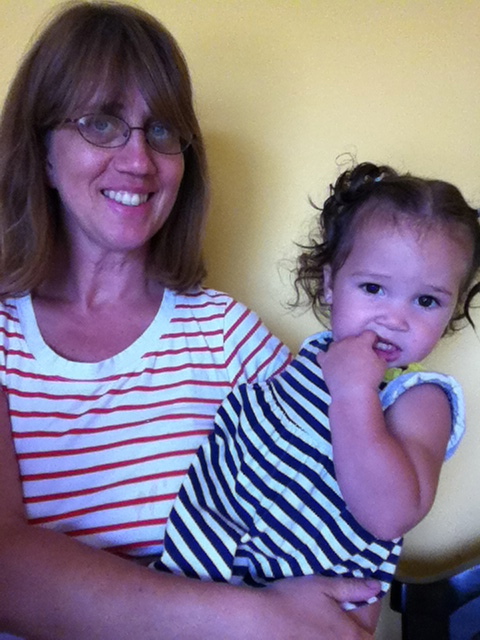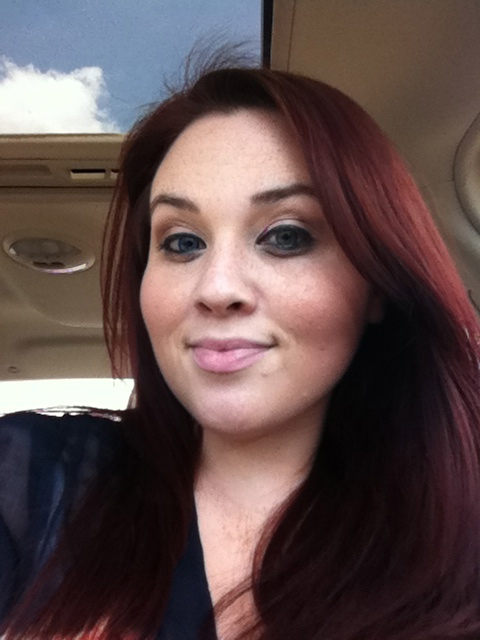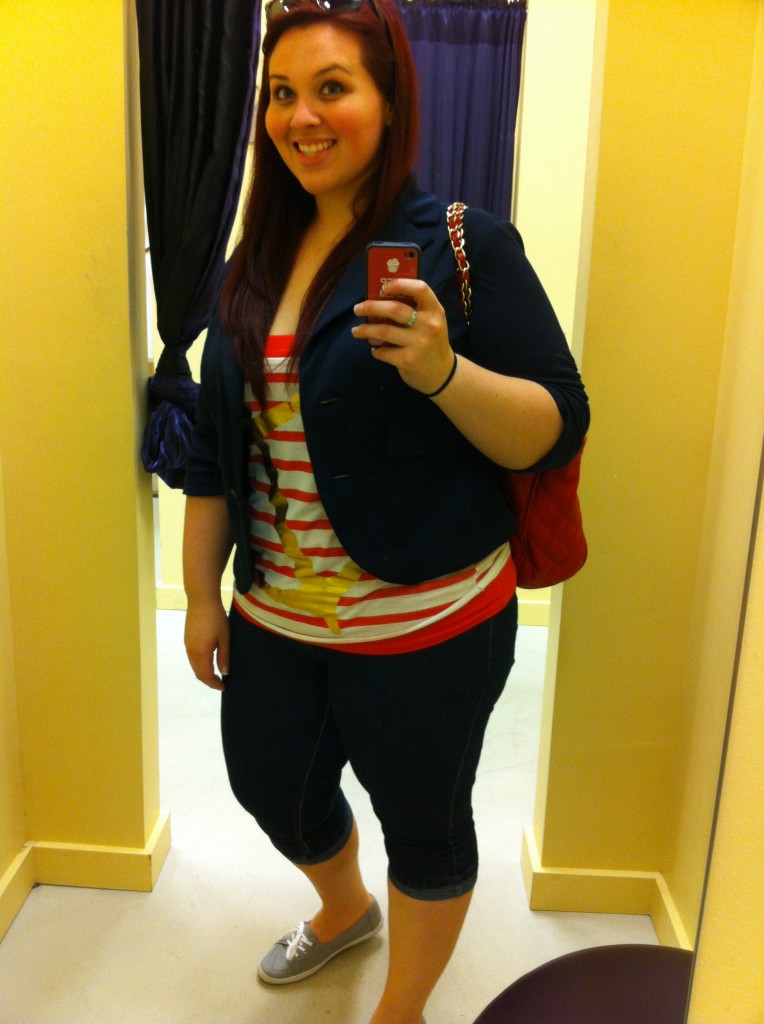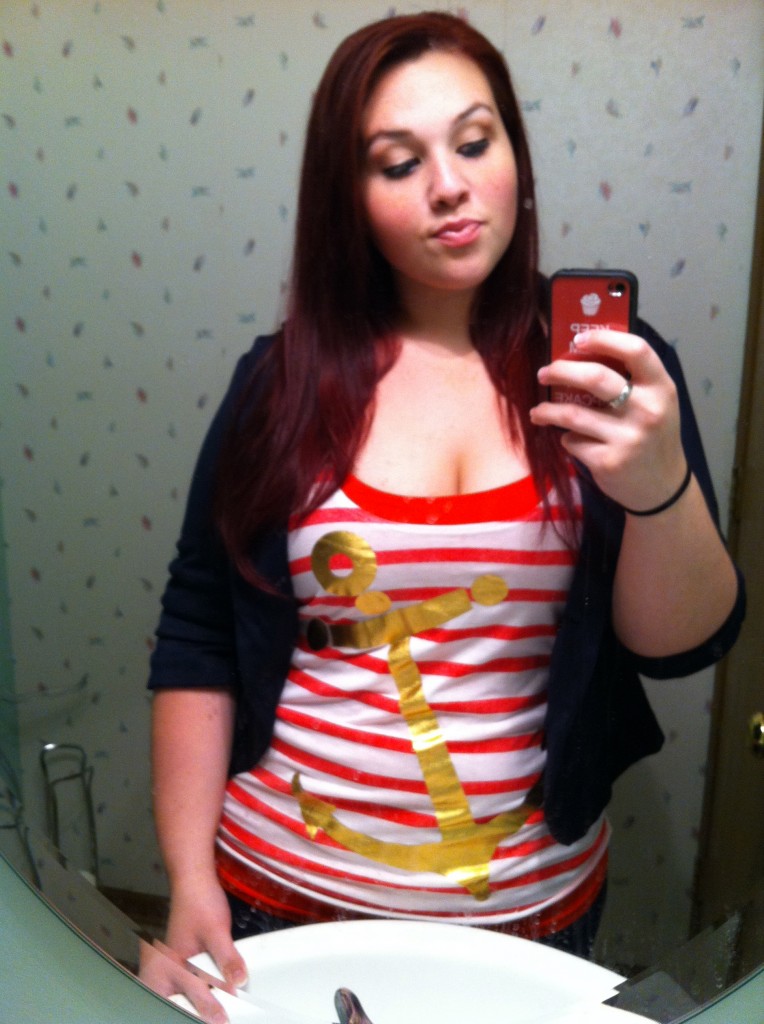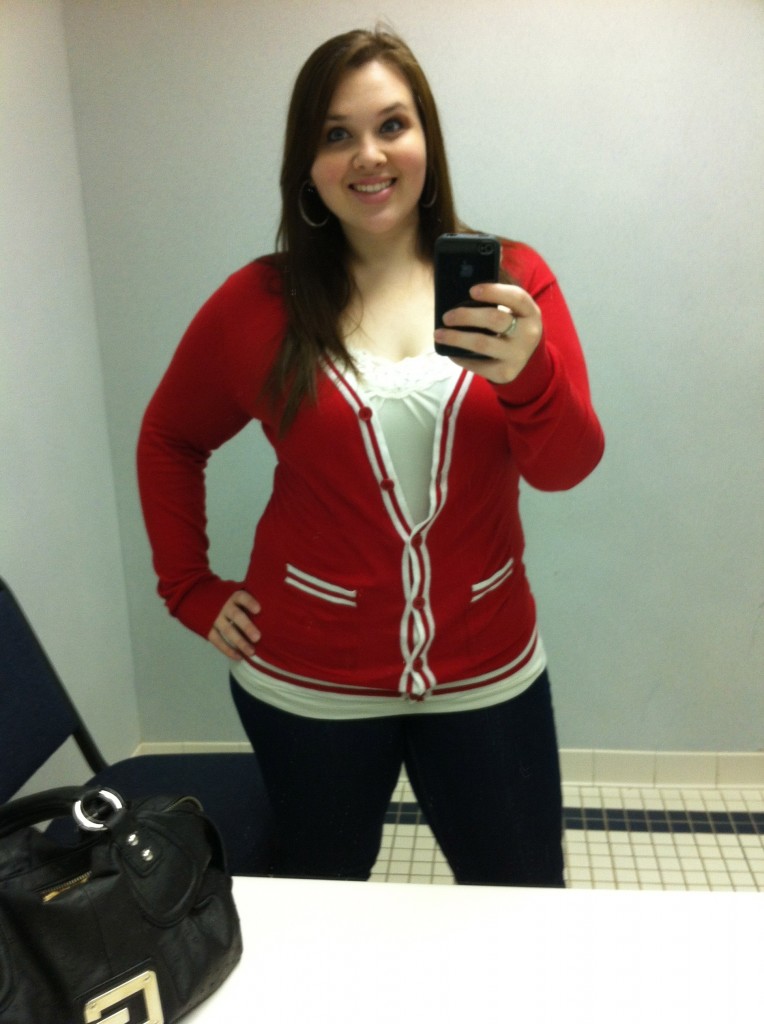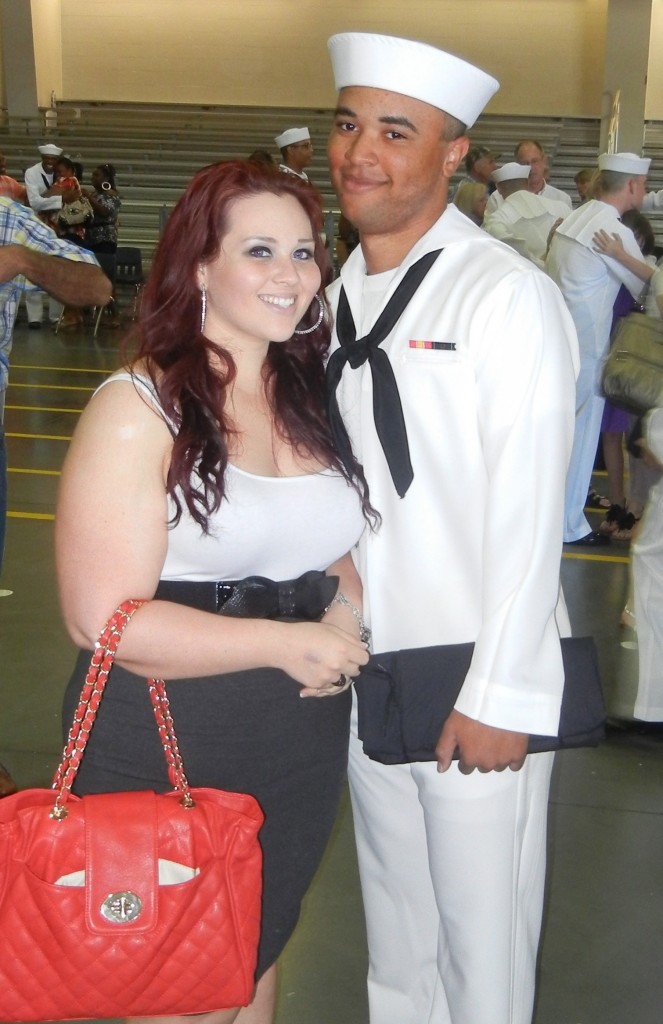 Oh, and finally let's not forget what started this entire craze. Our family pictures back in April. Nautical themed, naturally.