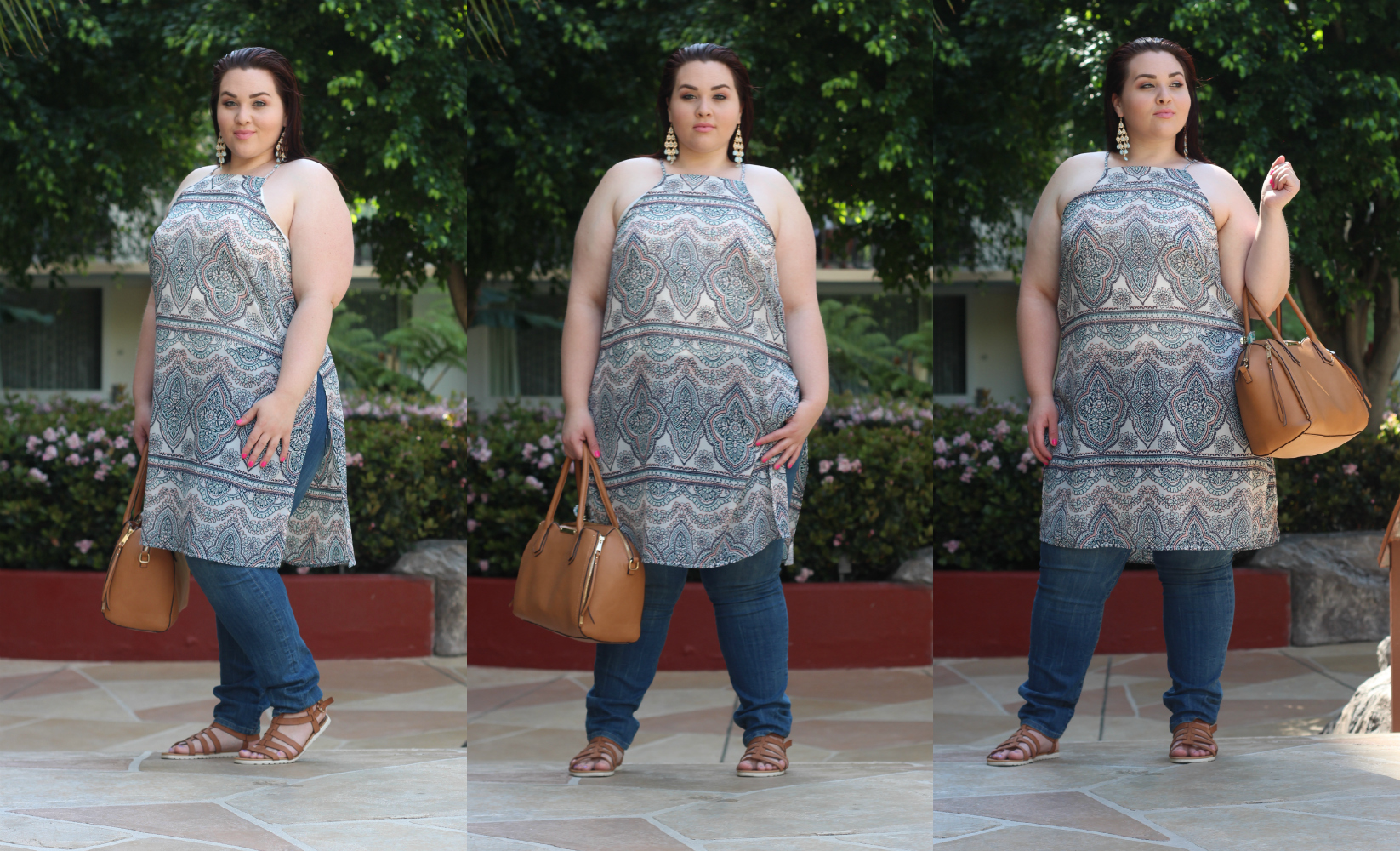 Spring Ready in Charlotte Russe+ |Plus Size Fashion|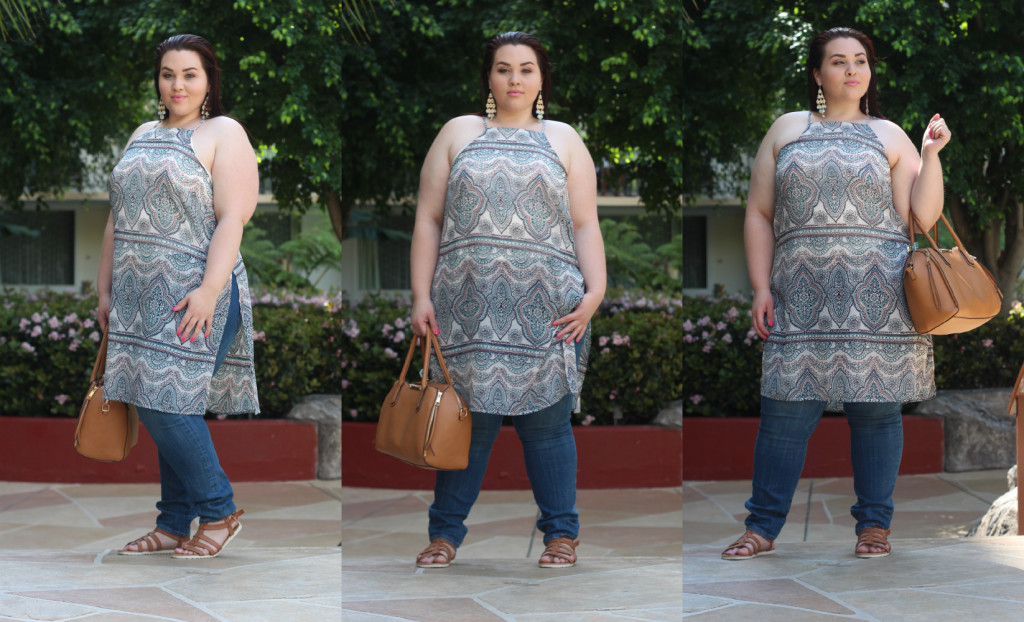 Spring is here! But it's still super cold outside, so to shoot my new outfit of the day featuring Charlotte Russe's plus line, I decided to fly on over to sunny California. I spent the weekend in Los Angeles aka paradise. I've flirted with the idea of moving there more than a few times and then I remember that living in paradise would make it a little less special. LA remains my favorite weekend retreat, though.
I was so excited to bust out my Spring fashion while in LA. Lucky for me, I've been granted the opportunity of helping launch Charlotte Russe's new plus size line! I've always loved their shoes and accessories, and I'm so glad I can finally go in-store and shop their clothes. The plus line is available online, as well, and goes up to a size 24/3x. It includes tops, bottoms, dresses, rompers, denim, and anything else you need this spring.
They sent me a bunch of springtime looks and I'm in love. I found that their sizing runs slightly big, but was generally really pleased with my items. They have SO many super cute outfits and sets. There is one set that is blogger approved that you can find on Instagram by searching #Charlotte0to24. I highly suggest checking out their hashtag and scooping up your faves before they are gone!
I'm sharing a couple of looks from the new Charlotte Russe plus size line, so be sure to check back again on Monday. Today's look was shot in beautiful Los Angeles, by one of my blogging friends – Chantè of Everything Curvy and Chic. I call it the 'slick back' because my hair was looking hella sleek and oh so fashion forward right? Right? I may have just popped out of a pool and loved the way my hair was looking.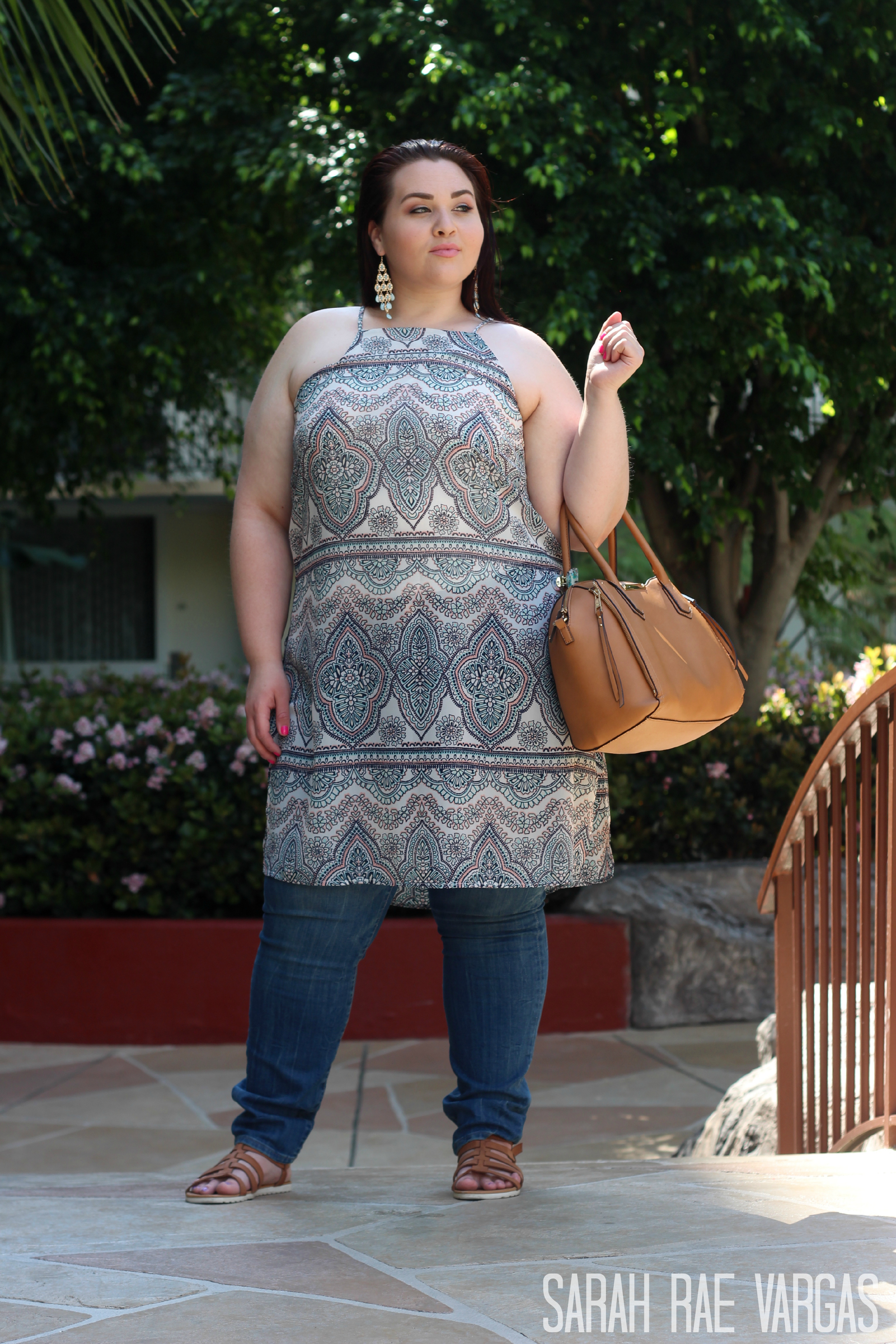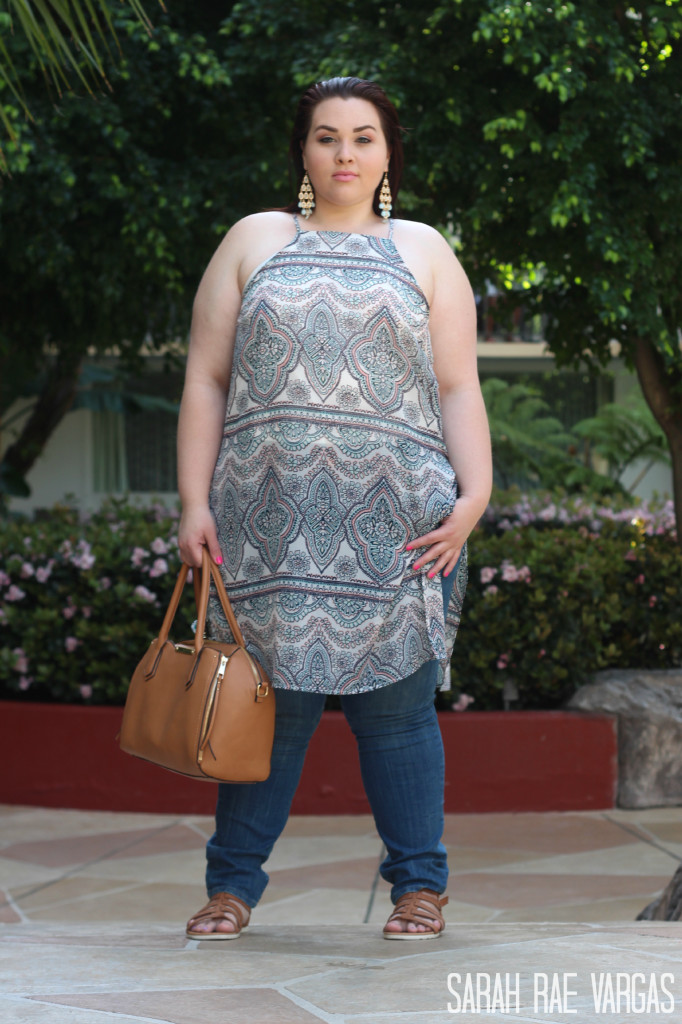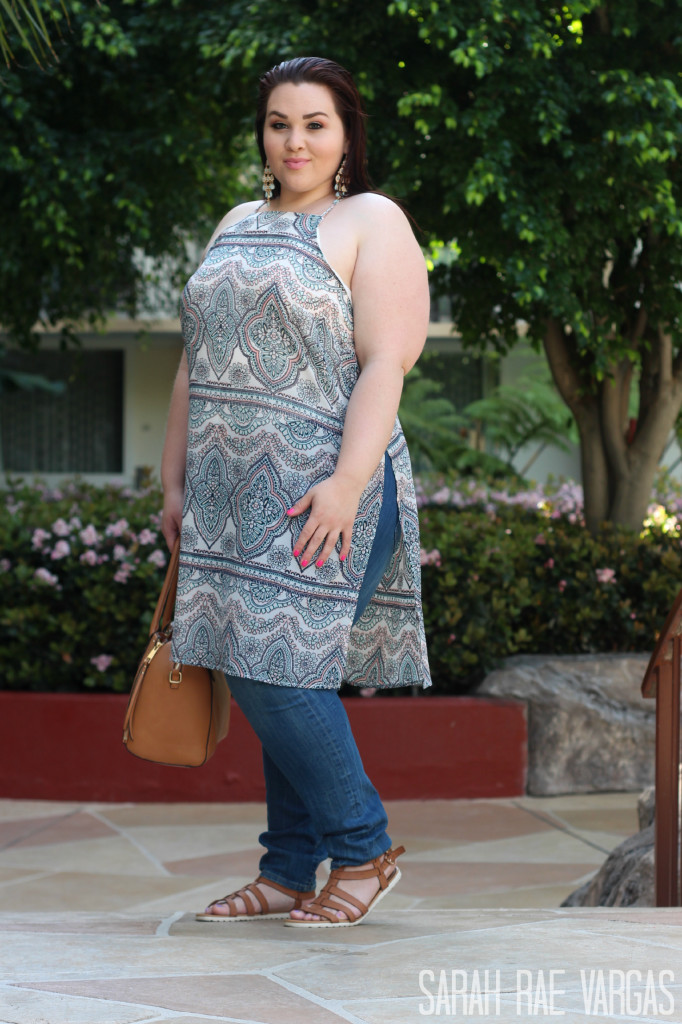 What I'm Wearing
Tank (Similar)//Charlotte Russe
High Waist Jeans//Charlotte Russe
Dangle Earrings//Charlotte Russe
Gladiator Sandals//Torrid
Bag//ALDO
Special thanks to Charlotte Russe for sponsoring this #CharlotteRussePlus post!