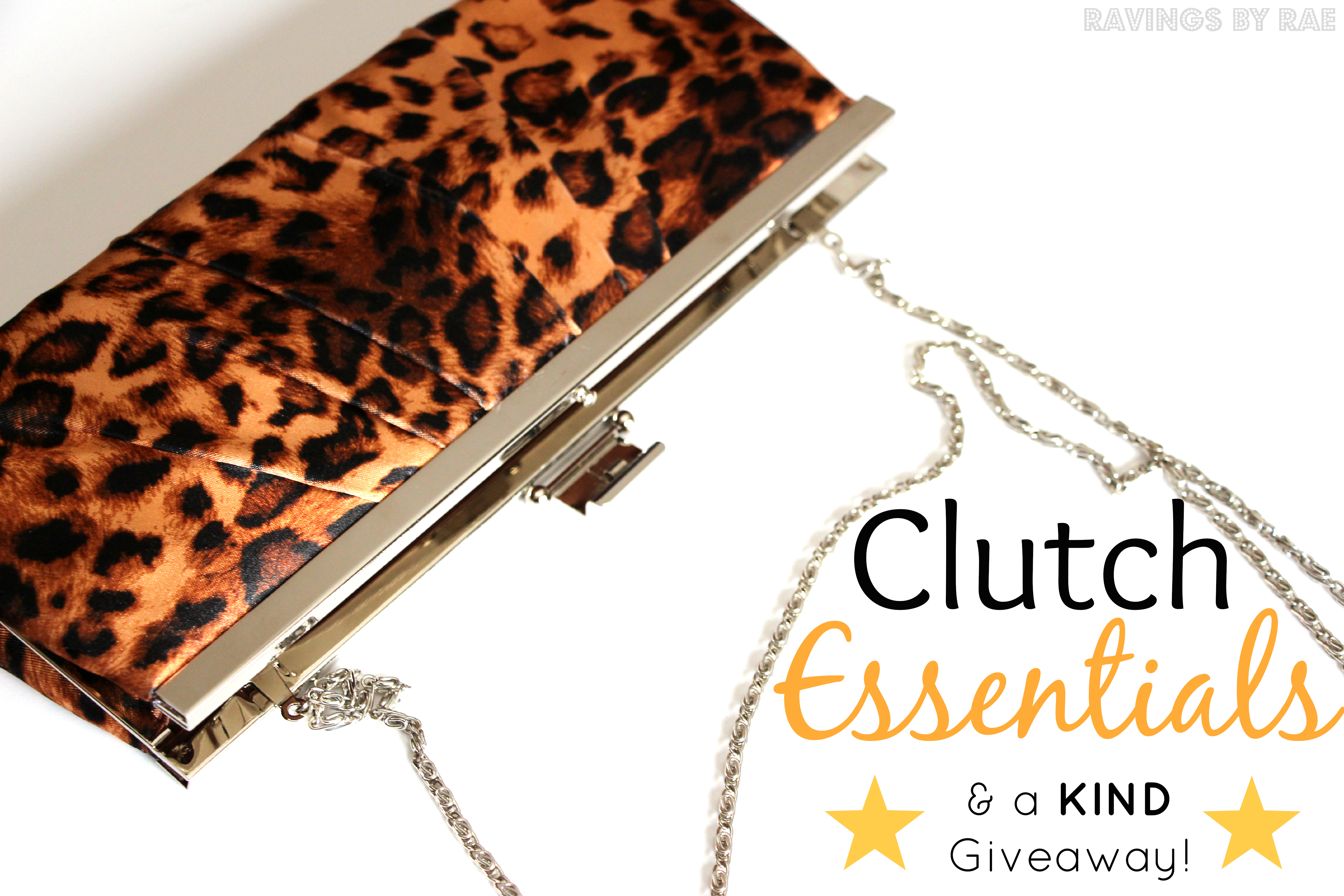 Clutch Essentials + a KIND Giveaway!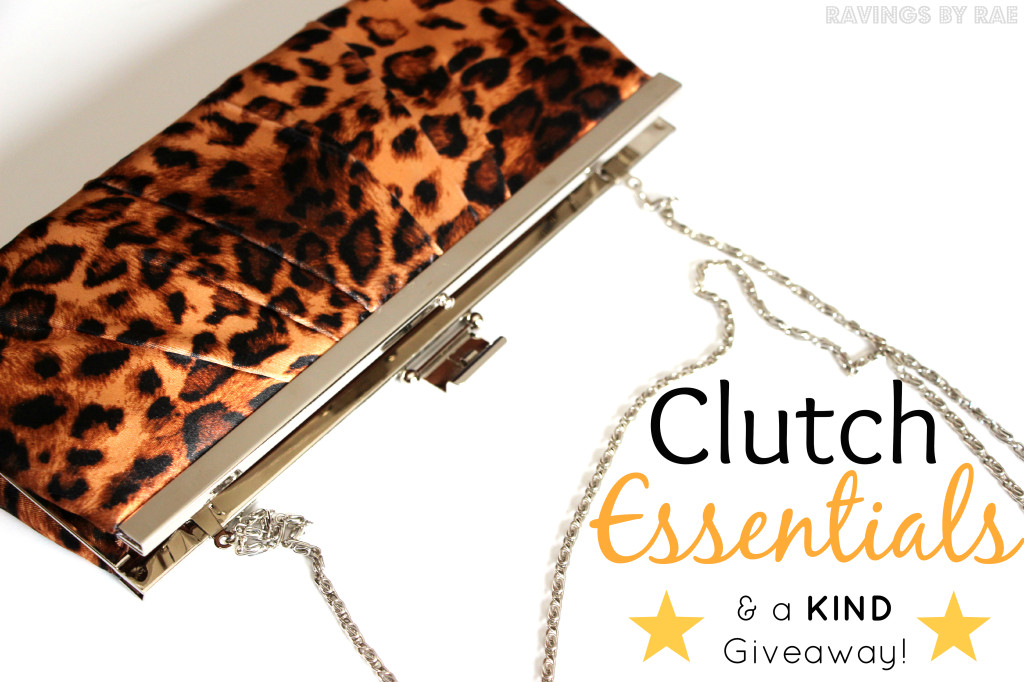 It's awards season! The Grammy's are today and the Academy Awards are right around the corner in early March. That means there are lots of red carpets with gorgeous women and dapper men. That also means I'll be sitting on my couch looking way less than fabulous and judging the famous faces and their stylist's garb choices.
In honor of awards season, I thought I'd share with you my clutch essentials. Whenever I have an event to attend I do my best to pack as minimally as possible, because hello huge bags are just not fabulous when you're trying to have all attention on your sweet outfit. Sometimes it's a struggle to decide what makes the cut, but now that I've been to a whole bunch of events I have this thing down to a science.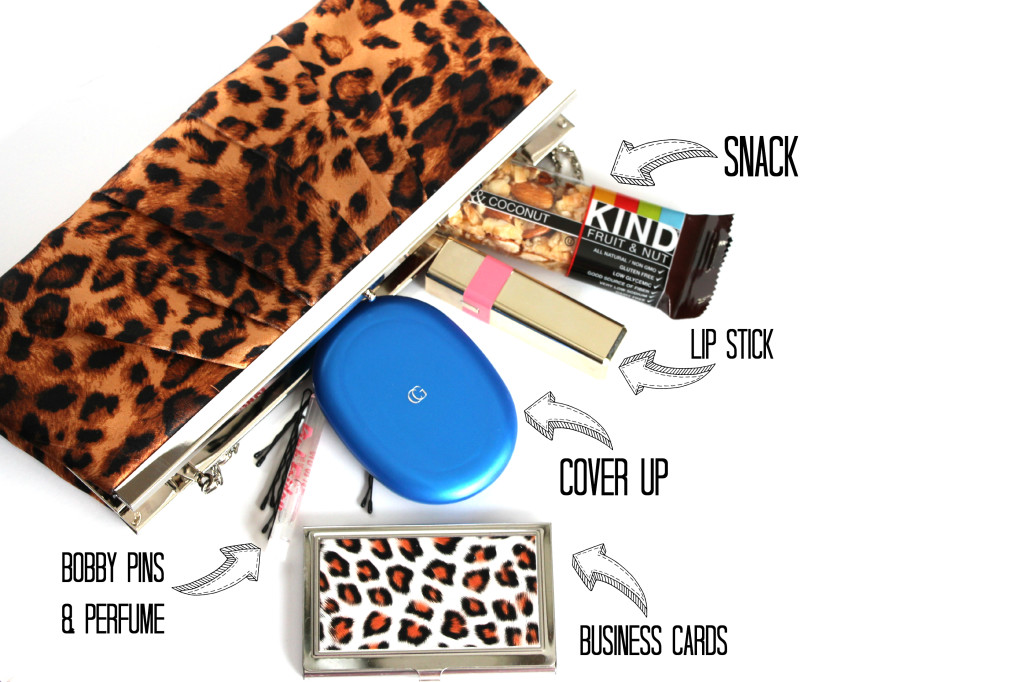 Now, I'm not the type of girl that touches up her makeup. If I look good when I leave, I delude myself into thinking that I will look exactly that way the entire night. So I never pack much makeup. I always take a cover up for little blemishes that might poke their heads out. I also make sure to take a lip color because that's just bound to wear off after the second or third glass of wine. 😉
I usually go to events where I'm promoting myself, in some fashion, so I always have business cards. I always take a mini perfume incase I run into a Robert Downey Jr. look alike and I make advances on him. I'm kidding… Kinda.
The bobby pins are incase I need to do some emergency hair maintenence. I always wear extensions and you never know when you're going to have a clip pop out or have bangs with an attitude.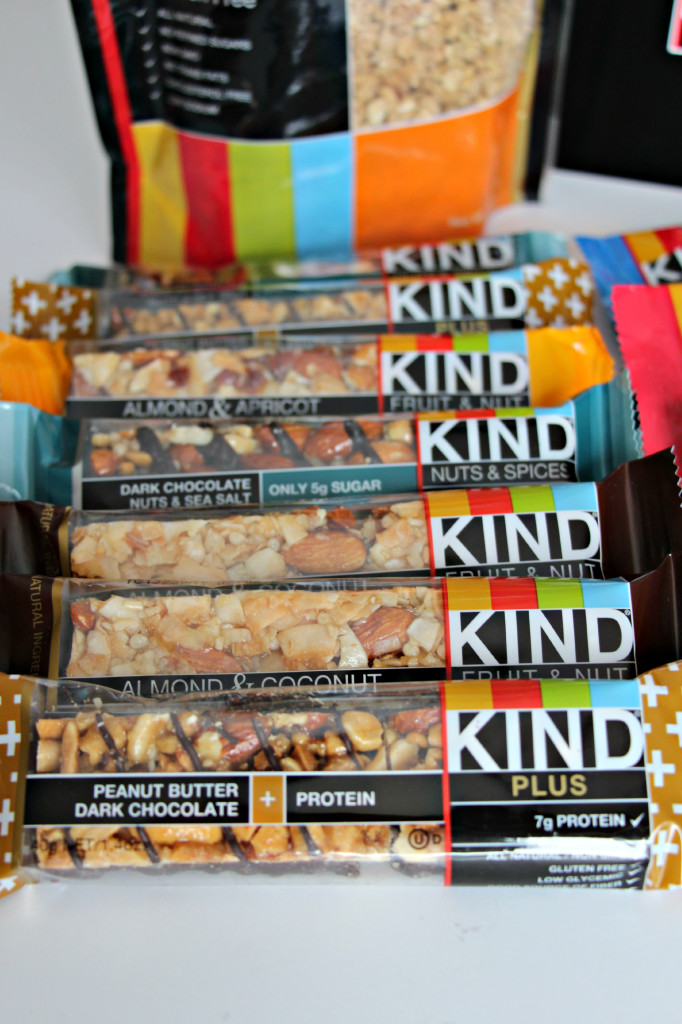 I also make sure to have food. Sweet sweet glorious food. I'm a little obsessed with KIND bars. I keep like 5 of them in my normal sized purse, at all times. Anyway, you never know when you're going to show up at an event that GASP! has no food. Or just want a little snackage. I actually eat KIND bars as a meal sometimes because I have a lap band and the KIND Plus Protein bars have the perfect nutritional content for me.
I've tried dozens of nutritional bars and many of them are just overpacked with sugar or they taste disgusting. KIND bars actually taste good. This is kind of a big deal. They're good for you and taste good. It's an oxymoron, seriously.
I keep lots of them on hand and guess what my dear reader? You have the chance to win a one month supply of KIND bars! It's super easy to enter and you can come back daily to Tweet about it if you really want to win.
One more thing. Can we all send some vibes to the good folks over at the Academy Awards and tell them that they need to give my boy Leo an Oscar already? He deserves it and I just can't handle the Internet and the way they are treating Leonardo DiCaprio's constant Oscar snubbing. Don't get me wrong, it's hilarious, but DiCaprio deserves his little golden man!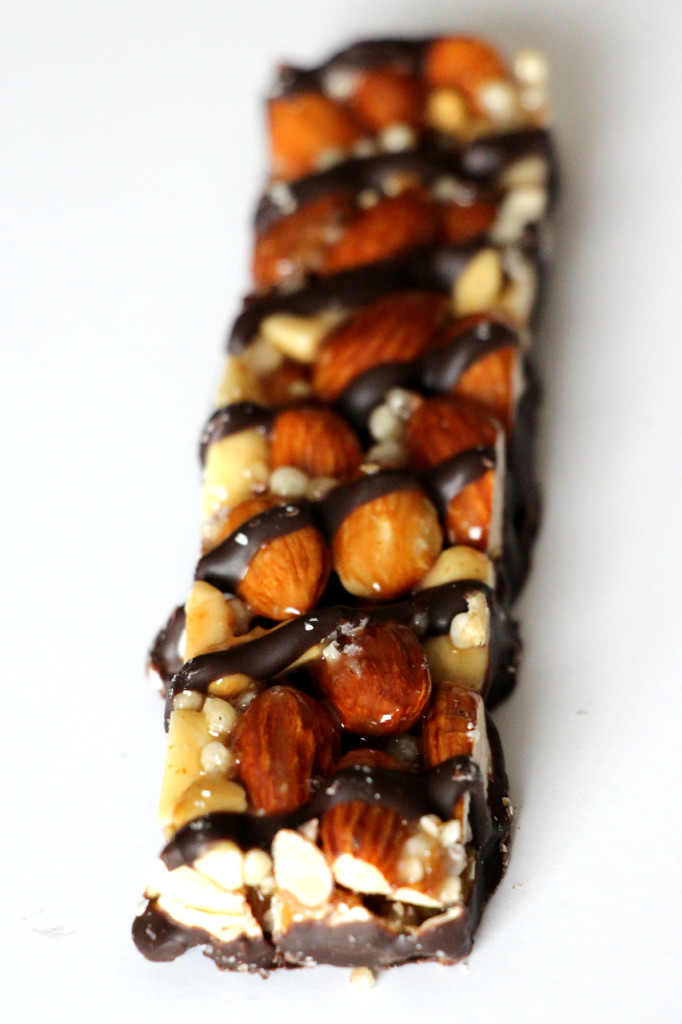 About KIND:

There's healthy. There's tasty. Then there's healthy and tasty. At KIND, we believe you deserve both—we call it our brAND philosophy. That's why you'll find all of our snacks are pretty much the nirvana of healthful tastiness. What began with just 8 bar varieties in 2004 has grown to over 22 bars and 6 Healthy Grains snackable clusters, and a multitude of new recipes being perfected and refined to our standards in the KIND kitchen.
The Giveaway!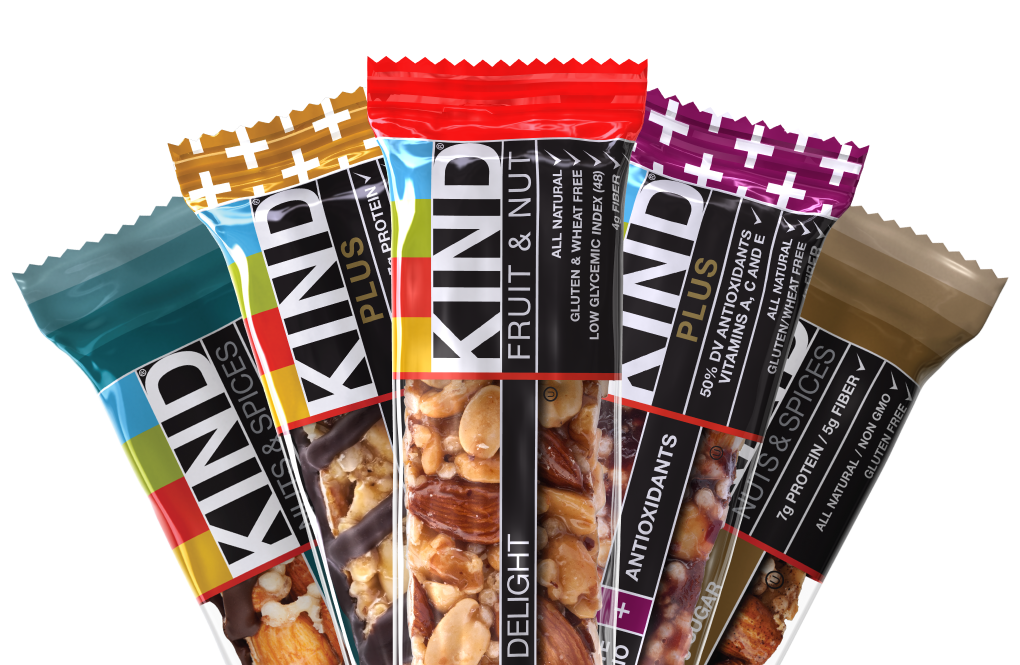 *I've had the opportunity to partner up with KIND to do this honest review & super sweet giveaway!