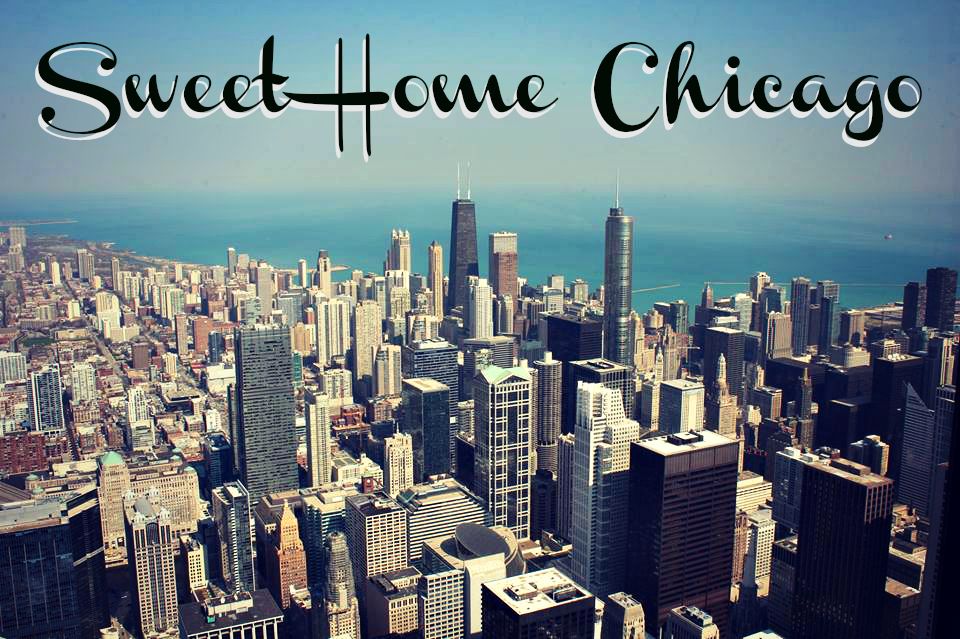 Sweet Home Chicago #LoveThisCity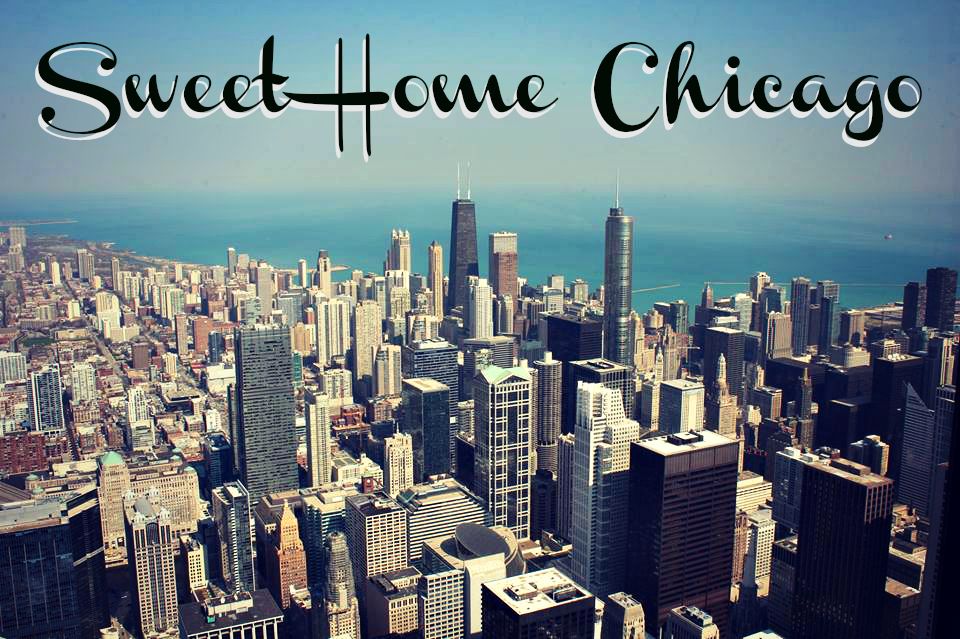 I've had the opportunity to travel more in the last year or so and with every new city there is some excitement but there is nothing like being back home in Chicago. I love the moment when I step out of O'Hare Airport after a trip and get hit with that familiar brisk Lake Michigan air . But that's really only one of the reasons that I #LoveThisCity.
I actually live in the suburbs of Chicago (for now) but I have a lot of love for that city. I've been to New York City a few times and Chicago is just… better. 😉 The people on the streets are just as busy but they aren't quite as rude. The architecture is gorgeous here.
Everyone thinks that Chicago is named The Second City because it's second to New York City, but that's not true. It's named that because Chicago was essentially rebuilt after the Great Chicago Fire of 1871. Chicago is second to no city, as far as I'm concerned.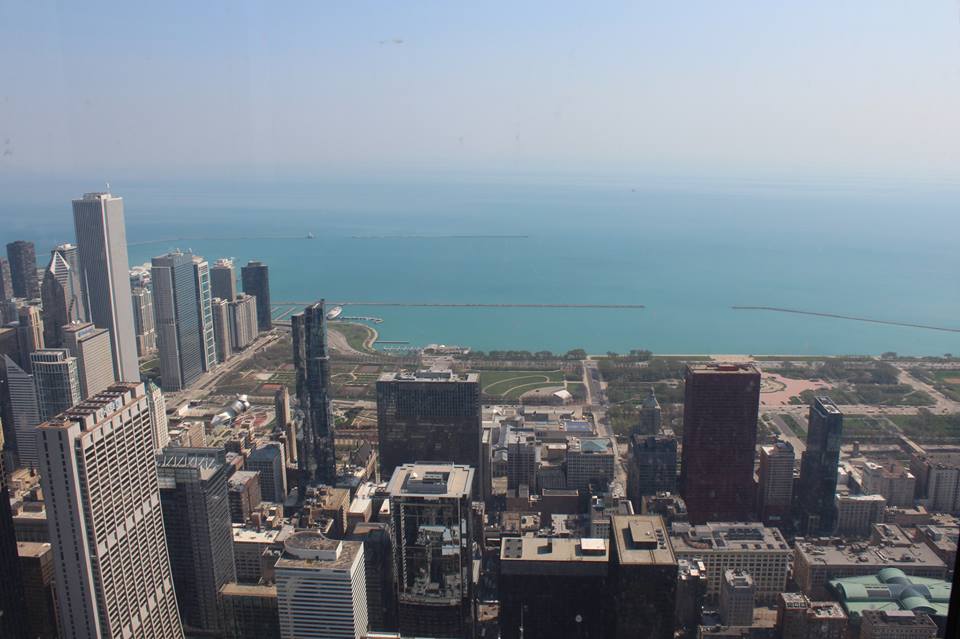 Blogging has brought about some very fun opportunities for me and I've had the chance to attend quite a few events in Chicago this past year. A few months ago I worked with MasterCard and Priceless Chicago and attended a fun Chicago Foodie event. Food in Chicago is AMAZING. I don't care to argue about pizza and hot dogs (though, hello obviously Chicago Style is the way to go) but the restaurants are ridiculous.
I was able to attend the grand opening of Eataly, the highly anticipated new high-end Italian food market/mall chain. I've never seen anything like it. I've attended my fair share of grand openings and I've never been to anything quite as beautiful as this establishment. Oh and there were some famous faces in the crowd, and that never hurts.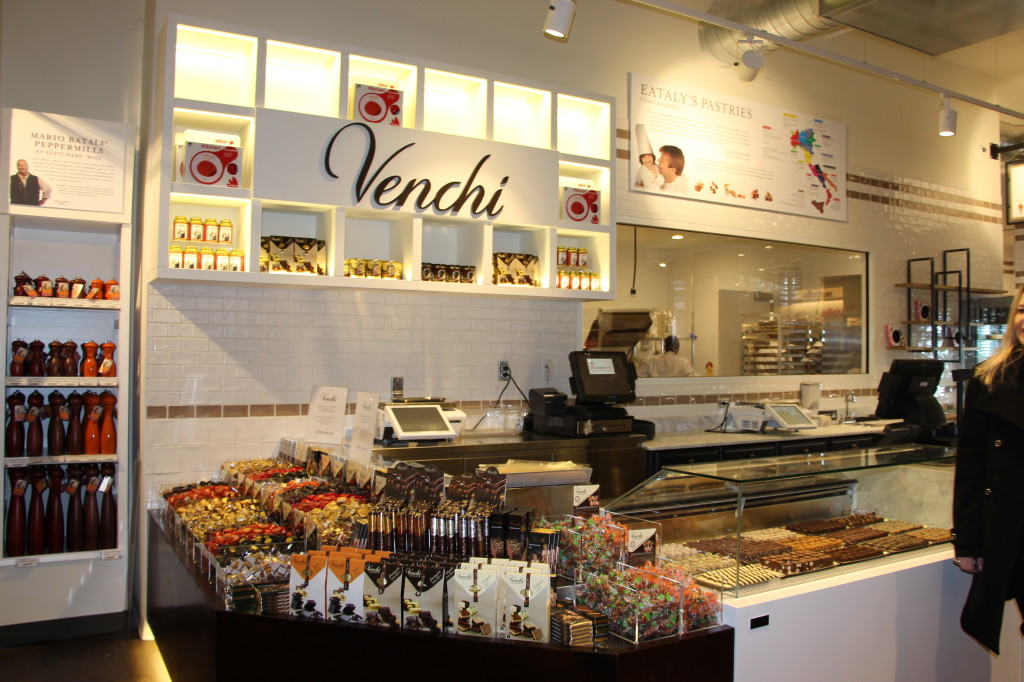 Actually, while I was busy admiring the walls of wine and incredible detail put into Eataly, I asked Mr. Joe Bastianich to please scoot over so I could take a picture of something. And when I looked up and realized who I just shooed I. was. mortified. He was totally cool about it, and even took a picture afterwards. He didn't even act weird when I told him he smelled amazing.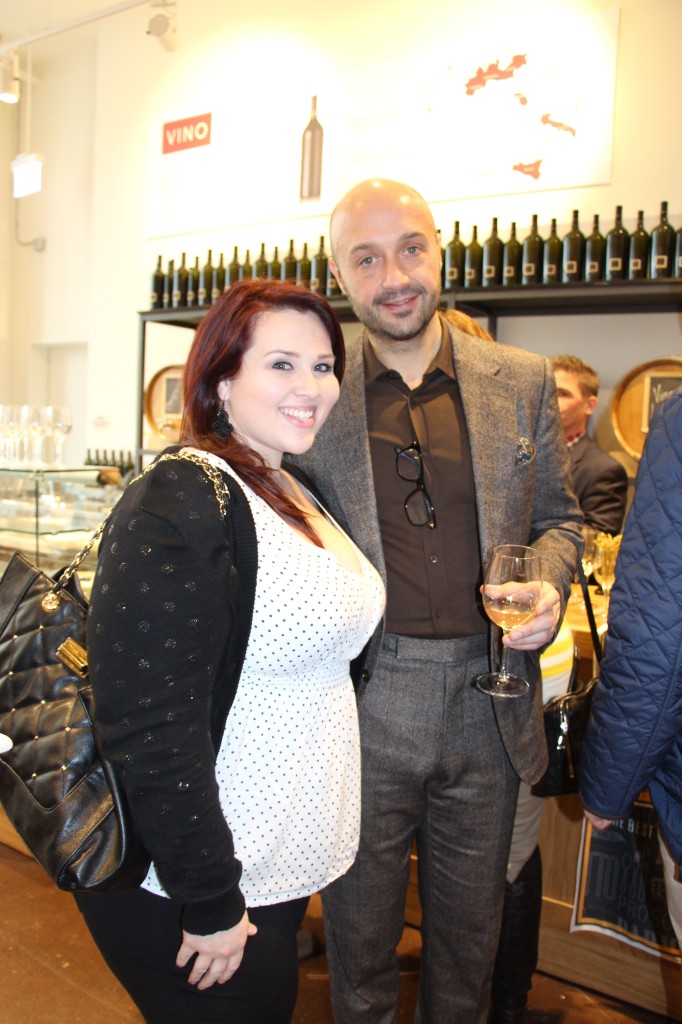 I have problems with meeting famous people. The last three times in a row I have met someone famous, I've ended up thoroughly embarrassing myself. I was totally cool about meeting Mario Batali though! Joe, his mother Lidia, and Mario are a few of the owners of Eataly. If those three names don't scream amazing food, I don't know what does.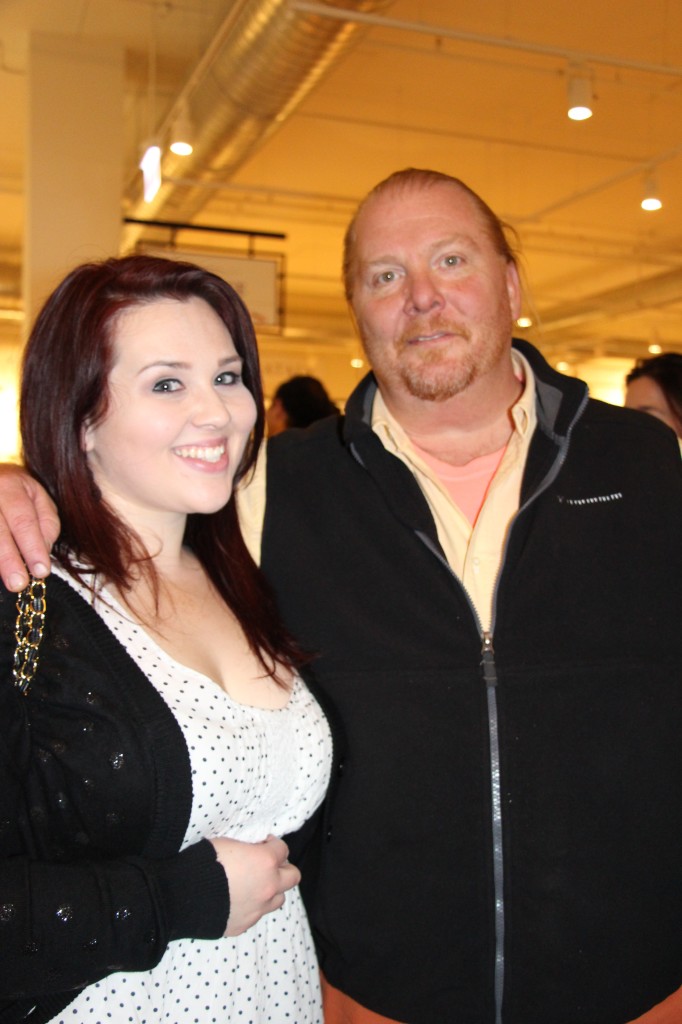 I'm so excited that Eataly is finally open and it is definitely on my long list of reasons why I #LoveThisCity. I'm hoping the relationship between MasterCard and Eataly will help enable even more Priceless experiences in Chicago!
Follow MasterCard on Twitter to stay up on the latest!