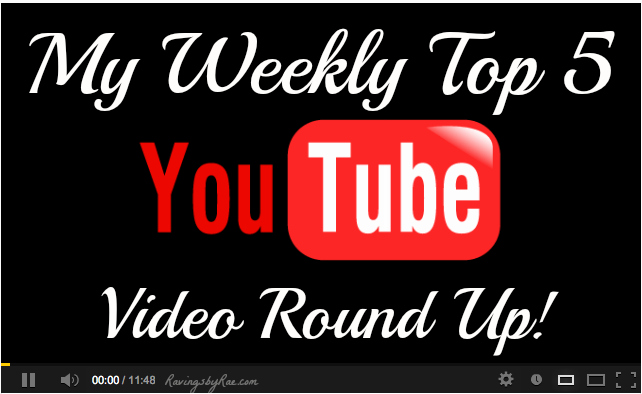 Top 5 YouTube Videos of the Week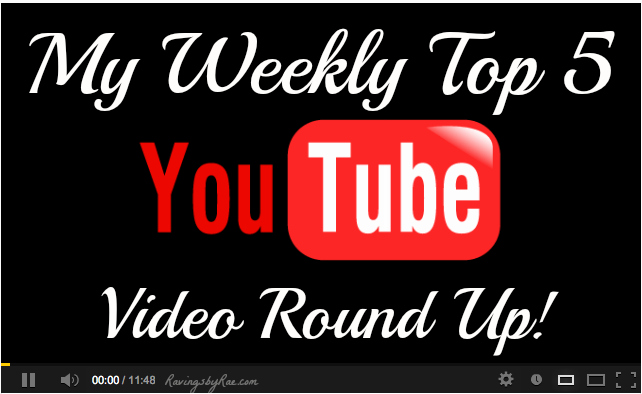 Whaaaat? Two weeks in a row! I'm back on my YouTubing roll. That's right. I'm not only putting up videos once or twice or thrice a week, I'm also posting this awesome roundup! I'm pretty much owning life right now.
Let's do this!
Don't forget to subscribe to me on YouTube! (Or click the little YouTube button to the right —>)
Come back pretty much every Friday to check out My Weekly Top 5 YouTube Video Round Up!
Hello my gorgeous LoveMelisaMichelle. This tutorial was amazing and it used the Lorac Pro palette, which I totally love!
.
.
This is a new to me guru, but I already totally love her. Her name is BeyondBeautyStar This video was great. I love when all these so-called perfect ladies on YT show their faults. 🙂
.
.
Of course, Nicole is on the countdown. She decided to show us all how she washes her extensions. And uhhh she's awesome cause I wash mine the exact same way!
.
.
Favorite ELF brushes? Yes, please. 🙂
.
.
Have you ever wondered what's in Rachel Talbott's shower? Well, stop your wondering and watch her video!