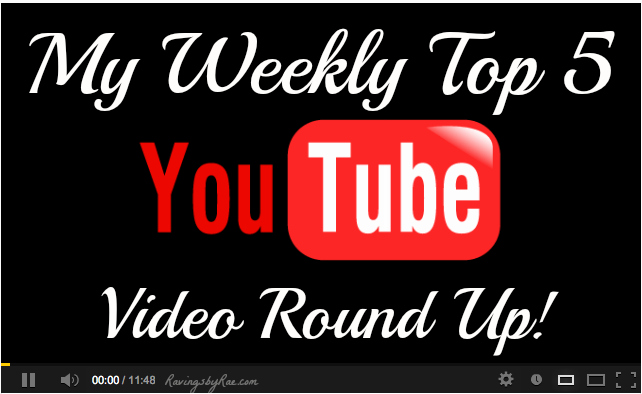 Top 5 YouTube Videos of the Week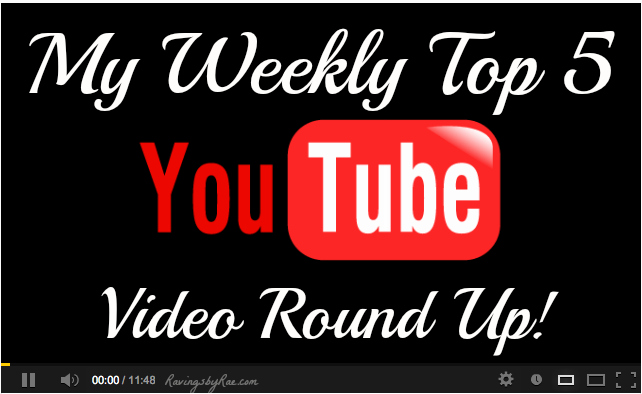 Hey Hey Hey! It's been a few weeks since we've last scene the best of the best on YouTube. Is it because YouTube has been totally lacking or I've been totally slacking? Guess we'll never know!
Let's do this!
Don't forget to subscribe to me on YouTube! (Or click the little YouTube button to the right —>)
Come back pretty much every Friday to check out My Weekly Top 5 YouTube Video Round Up!
Seriously, how gorgeous did Nicole look in this freaking video. Gaaaah. Jelly 🙂
.
.
Really, how could you not LOVE LoveMelisaMichelle? haha
.
.
SMLx0… gorgeous. Awesome video.
.
.
Rachel took us in her shower this week. Aw yeah. 🙂
.
.
And the super cool and super awesome RavingsByRae brought us a bunch of cool videos! haha Alright, I know this is lame. But I seriously didn't have another super awesome video for this week. So, you get me!