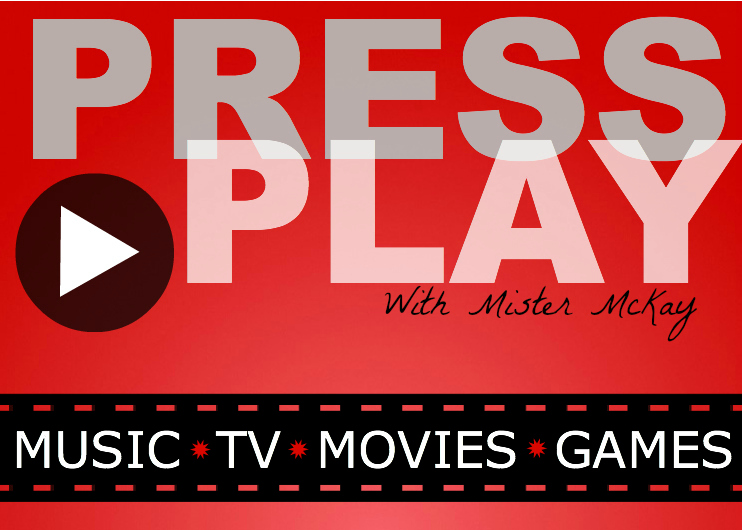 Press Play: Web Series – Mortal Kombat Legacy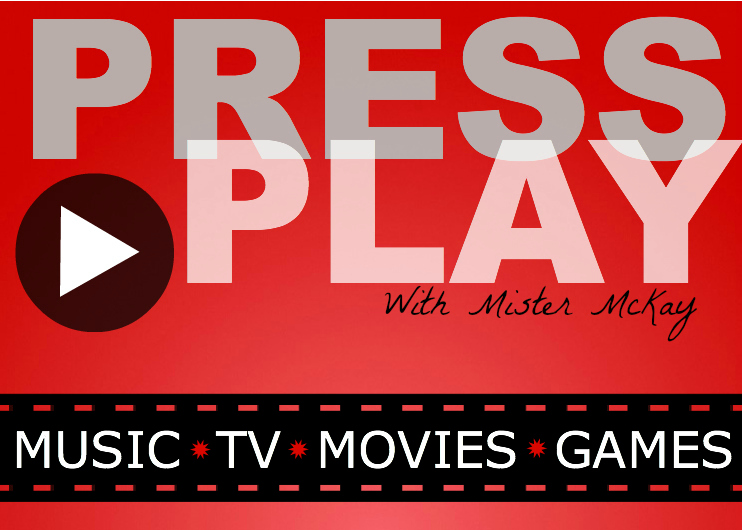 I bring to you the trailer for Season 2 of Mortal Kombat Legacy.
Kevin Tancharoen is a genius, if you ask me. Back in 2011, he released his web series, Mortal Kombat Legacy which to date has over 18 million views on YouTube. I am not exaggerating either.  He brought the Mortal Kombat franchise back to life, so, Warner Bros Studios is trying to work with him on making an actual Mortal Kombat film for the big screens.
Tacharoen has done an awesome job making Mortal Kombat more realistic, along with keeping the magical parts of it still alive. The series is said to come back the second quarter of this year.
How do you feel about the Mortal Kombat Legacy Season 2 trailer?