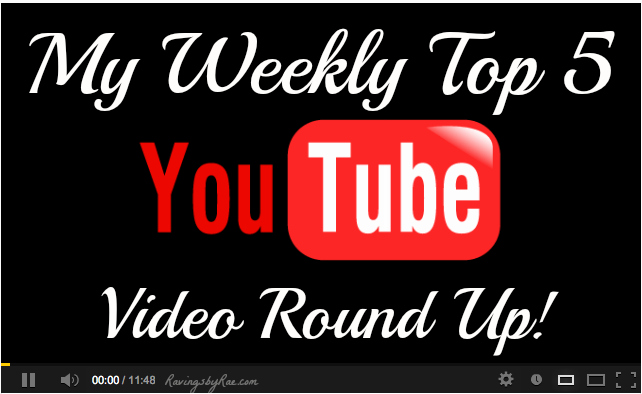 Top 5 YouTube Videos of the Week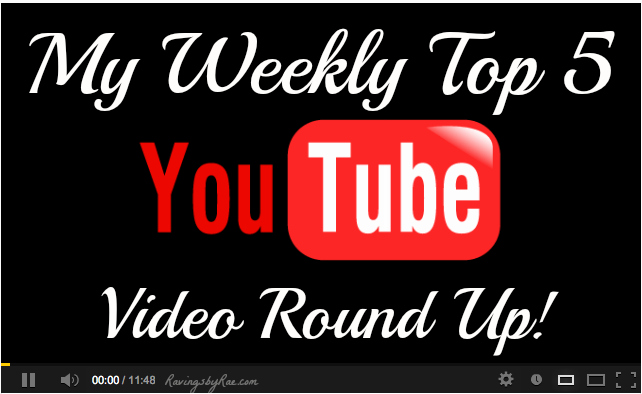 Check out my latest YouTube video… it's an ELF Haul! I know everybody loves those. I'm planning a giveaway for when I reach 100 subscribers and I'm debating on giving away an ELF Gift Card. 😉
Don't forget to subscribe to me on YouTube! (Or click the little YouTube button to the right —>)
And if you have kids who love LEGOs, or you're a big LEGO lover, be sure to check out my sister's family's LEGO channel – BrickFamilyTV. They have an awesome giveaway going on for the month of January! 🙂
Come back every Friday to check out My Weekly Top 5 YouTube Video Round Up!
Let's start it off with the ever lovely DulceCandy87. I love her personality and the quality of her videos is amazing. This drugstore haul definitely gave me some good suggestions on new makeup to buy.
.
.
I recently discovered Andrea Matinallo and I have been loving her videos. Definitely check her out, if you haven't already.
.
.
And, as usual, Nicole Guerriero (nguerriero19) made my top 5. She is always banging out awesome videos.
.
.
I loved this Farewell video MakeUpByMel aka Mel Rose made. (Don't you love how we see totally different names for the gurus now that YouTube and Google+ integrated?) I LOVED the app she used to make this look like an old school 8mm camera.
.
.
And because the newbies need some love too… here is a video for an awesome giveaway by Joelle Olson, an up and coming YouTuber. Hurry over it ends soon! 🙂
What were your favorite YouTube videos of the week? Let me know below!