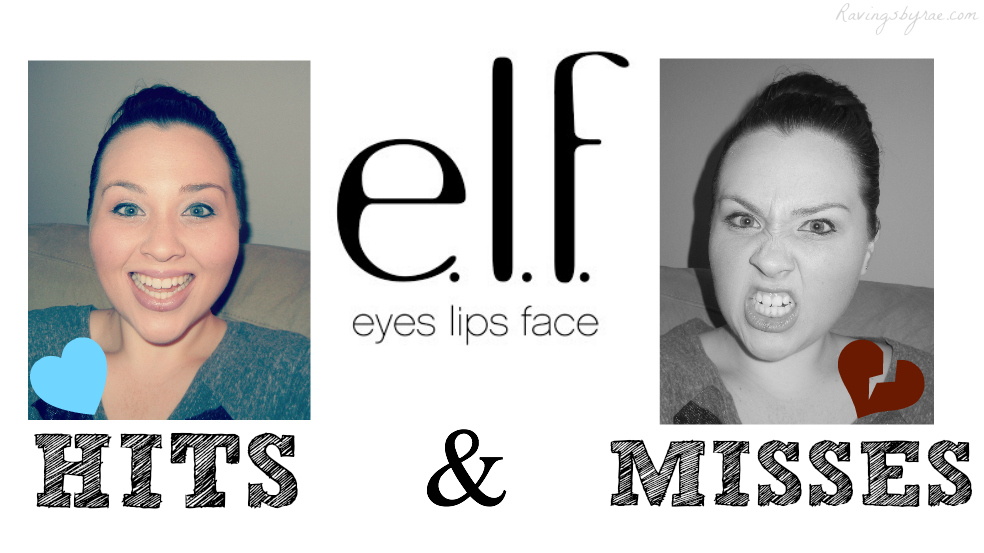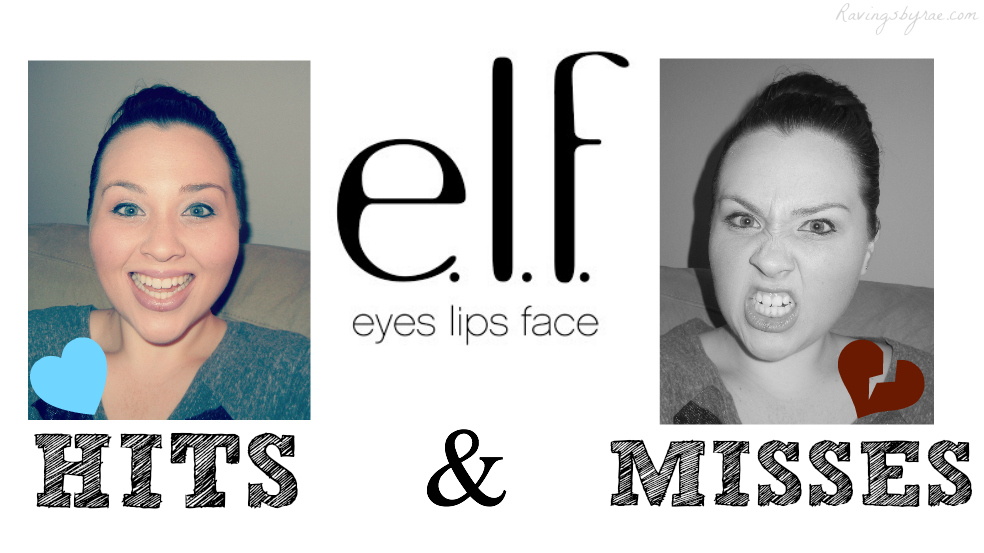 Hola! It's been a few days but if you're in need of some Ravings By Rae antics check out my latest video on ELF Hits and Misses.
I also have a very fun video in the works for this week…
trust me, you're gonna LOVE it. 🙂
I have a nice giveaway planned for when I hit 100 subscribers!