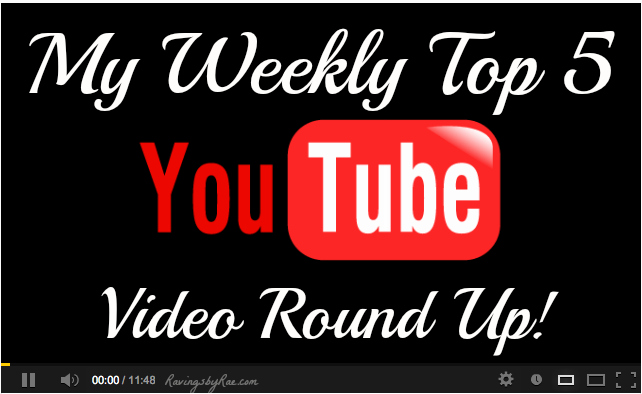 Top 5 Youtube Videos of the Week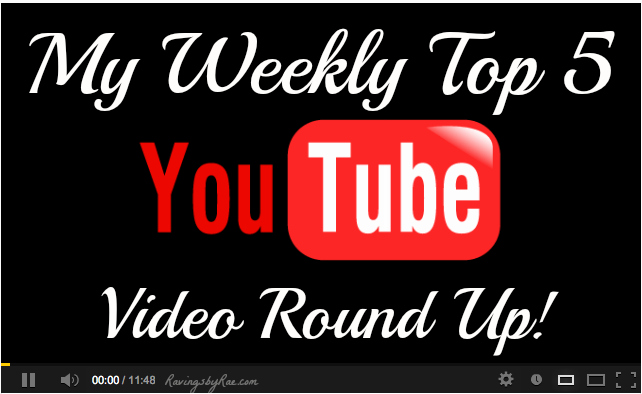 I can't lie… I spent WAY too much time on Youtube this week. Well, maybe not TOO much. I just love YouTube. It's so freaking informative and helpful. I found a few new guru's to fall in love with this past week… which is always fun. I can't wait to buy a new camera and lighting and all that jazz so I can start filming again.
My guy will also be starting a channel… it'll be a family affair. 🙂
Don't forget to subscribe to me on YouTube! (Or click the little YouTube button to the right —>)
Come back every Friday to check out My Weekly Top 5 YouTube Video Round Up!
I thought Elle had some awesome gift ideas. If you enjoyed my Beauty Gift Guide post definitely check out AllThatGlitters21's video on the best gifts for the ladies in your life.
.
.
.
OH EM GEE. Nicole did the BEST bun video. I don't know how many I've watched these past few weeks but this one… this one takes the cake. She shows three different kinds of buns and I love 'em all! There's a reason she is one of my favorite gurus, ever.
.
.
.
Steph aka SMLx0 is one of the new beauty gurus I stumbled upon this week. She's freaking amazing. She's gorgeous, obviously, but her tutorials are super easy and she actually looks nice when she's done. Plus, she's not all about high end (Mac and Nars) style makeup.
.
.
.
LoveMelisaMichelle did a cute little winter look book style video. She looked super cute and was showing off how to style black tights. I actually love wearing black tights so I thought the video was grrrreat. Plus the quality is awesome. Idk how she makes it look so damn good.
.
.
.
My final video for the week is the YouTube Rewind Style 2012. Because, well, it's awesome. And hey… the world didn't end even though Gangnam Style was supposed to end it all when it hit 1,000,000,000 views yesterday. Aw well! Time to go pay all those bills I blew off in hope of total world combustion!
What were your favorites for the week? Any YouTube gurus you can recommend?