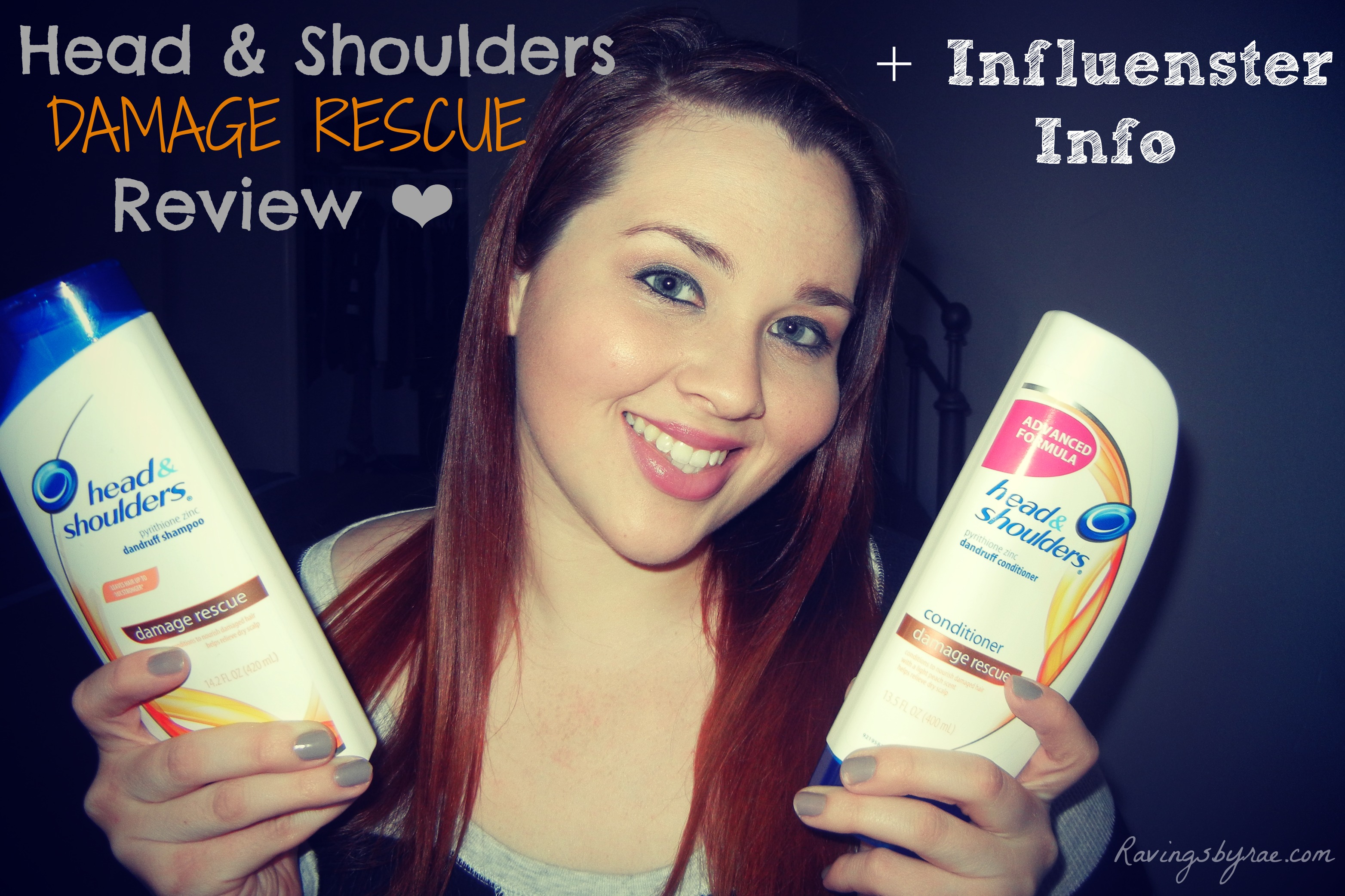 Head and Shoulders Damage Rescue Review + Influenster Info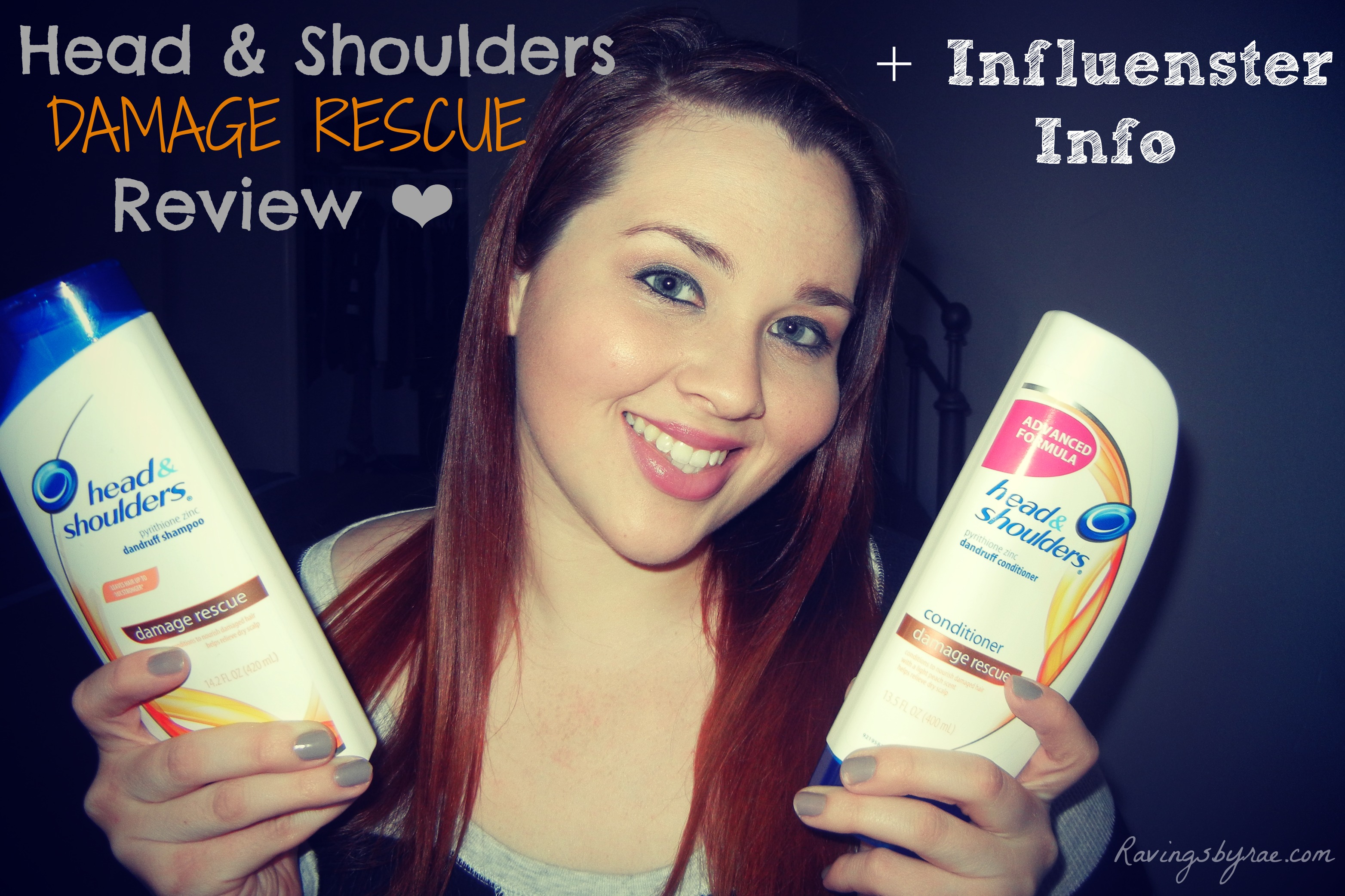 Heyyyy guys. 🙂
I love free stuff, don't you? I joined INFLUENSTER earlier this year and have reaped the benefits.
***********************************************
What Is Influenster?
Influenster is a free-to-join community of invited trendsetters who live to give opinions of products and experiences. Influenster creates links between brands and members to reward participation and influence future products.
So…what exactly is Influenster? So glad you asked. Here's a handy definition that would make Merriam-Webster proud:
Influenster [in-floo-uhn-ster]
noun
An exclusive online community where tastemakers and trendsetters (such as yourself) come to share the latest and greatest news, places, products, and reviews with each other. 2. The hotspot you just bookmarked on your web browser that turns your social influence into sweet rewards.
Basically, Influenster is a place for culture junkies to come together and share their unique opinions of products and experiences. Active members of Influenster get exclusive access to deals, promotions, and swag from brands that thrive off the input (the good, the bad, and the ugly — they just want to know what's up).
***********************************************
In short, it's an awesome community to share your interests and get rewarded with free stuff to review!
I recently received some totally free Head & Shoulders Damage Rescue Shampoo and Conditioner, and I totally LOVE it. I recently dyed my hair and it got burnt out MAJORLY. But Head & Shoulders came to my rescue and it feels a million times better now.
Check out my latest YouTube video where I give more info on Influenster and review the products!
Are you ready to join? I have 4 invites to send out, so let me know if you want to join in on the program by sending me your email addy 🙂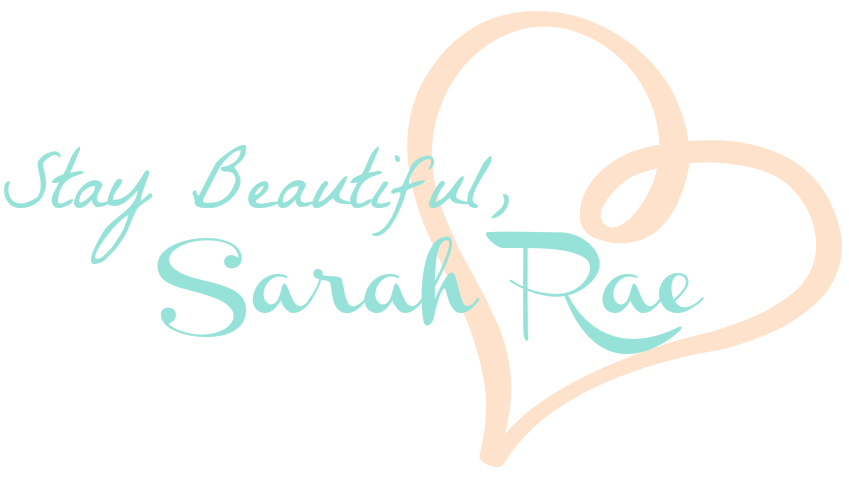 Disclaimer: I got the products for free, duh! But I wasn't compensated. And they really do work wonders.