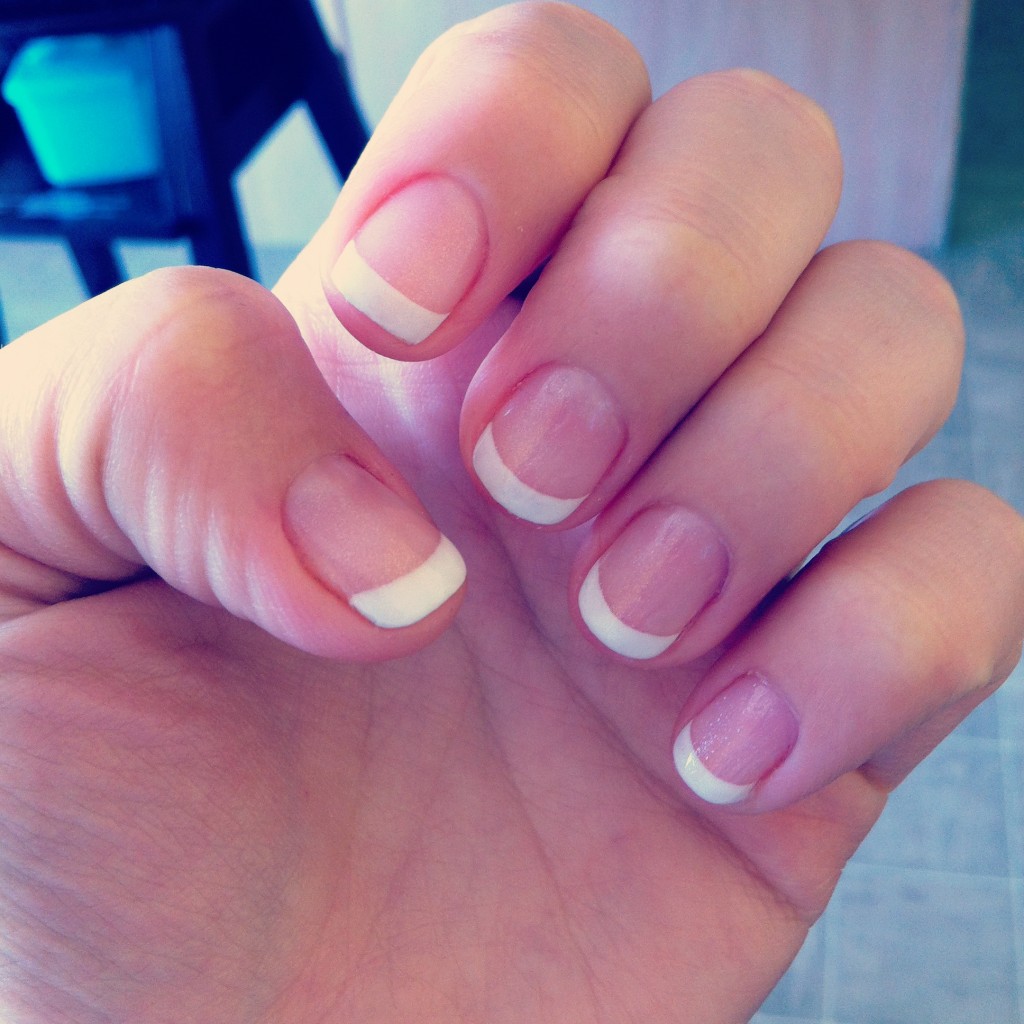 No-Chip Manicure Review and Removal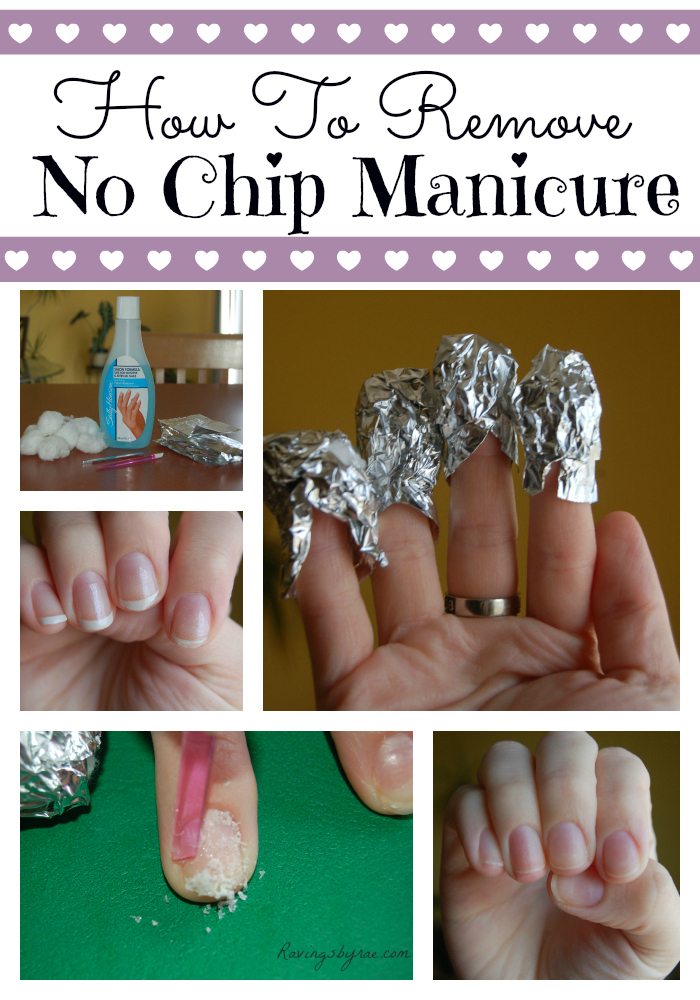 How To Remove a No Chip Manicure – Safely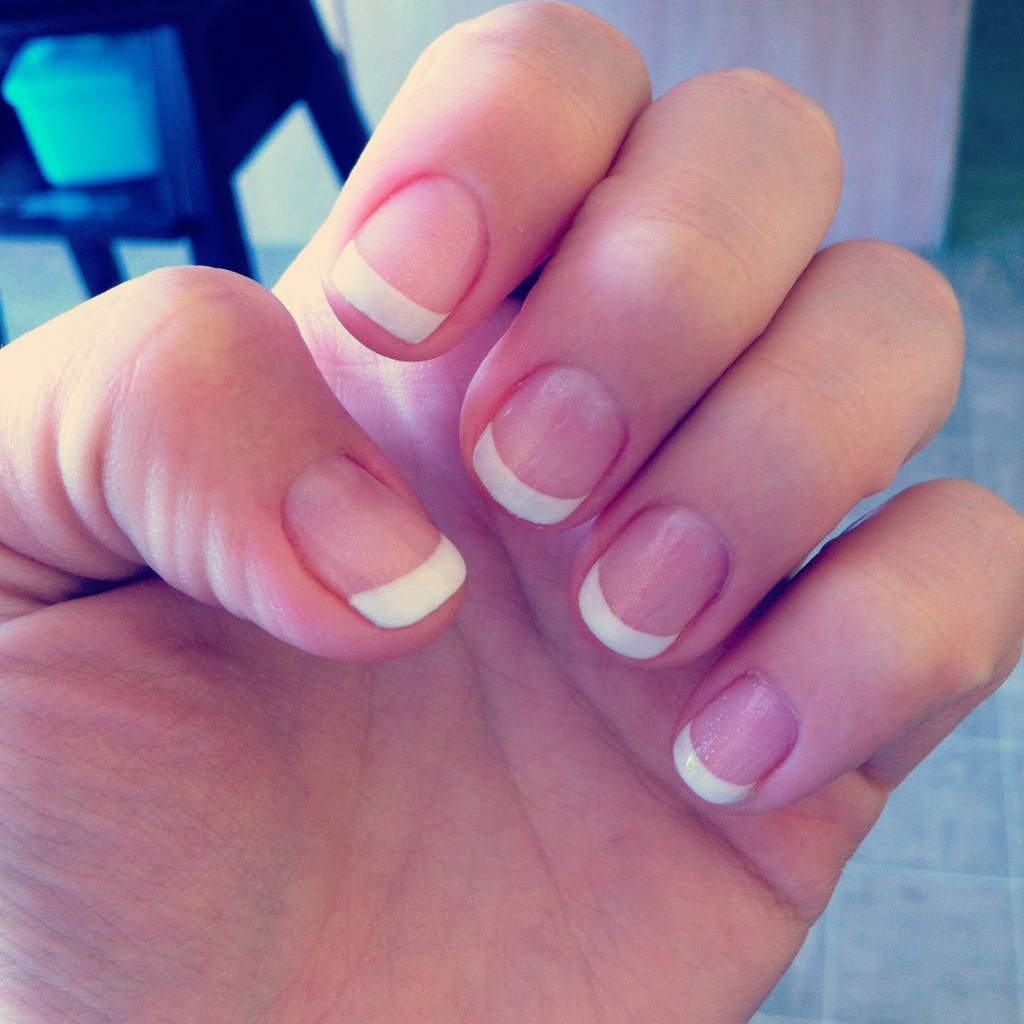 The no-chip manicure is an awesome alternative to acrylic or gel nails. There is no sanding down of your natural nail and no fake tips put on. And if you remove the nail properly it doesn't damage your real nail.
The no-chip manicure has had women flocking to nail salons everywhere for the last two years. It is amazing new technology that uses UV lighting to set and dry the nails in just minutes. When you walk out of the salon doors your nails are 100% dry. How awesome is that?  I am ALWAYS ruining my mani/pedi's before even stepping out of the salon. I usually rub the polish off by fishing around for my debit card.
The manicure is supposed to last anywhere from 2-3 weeks with, you guessed it, no chipping. I got my first no-chip manicure on June 21 at Bravia Nail Salon in Oswego and they were gorgeous [pictured above].
I chose the french manicure so my nails were an additional $5, bringing my total for the no-chip manicure to $45. From what I've read and heard about the no-chip the general price ranges from about $40-$50. One of the cons to this type of manicure is the price. A regular set of acrylic nails will run you about $25-35 for a full set, generally.
Don't let the price turn you off. Despite the fact that one of my no-chip nails actually chipped within 24hrs, I still stand behind the no-chip and prefer it to acrylics. Let me add that I am no stranger to acrylic nails and I've had them dozens of times. Every single time, my nails looked unhealthy, thin, and severely damaged after removing the acrylic.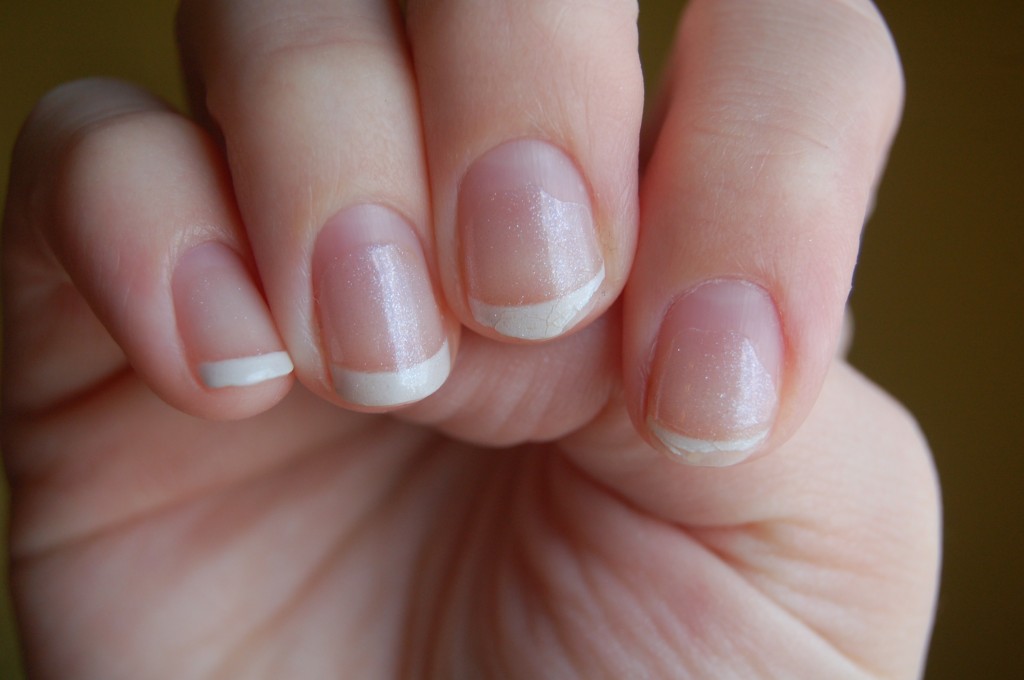 My index finger had a tiny chip it in the following morning after my no-chip manicure. How? I have no idea. But it was hardly noticeable and all of the other nails stayed chip-free for 2 weeks. However, by the third week they had chipped and they looked hideous. [pictured right].
I decided that after 23 days I would remove them and get back to my natural nails.
First, I peeled them. Big NO-NO! I already knew that it was a bad idea to peel them but for the sake of my lovely readers I sacrificed a few layers of my nail to test what would happen when peeled. Well, it wasn't pretty. As expected when you peel off the no-chip it peels off some of your nail. However, it still doesn't damage as much as acrylic would.
After that, I scoured the internet and found the easiest and safest way to remove my nails without having to return to the salon.
Here is what you will need: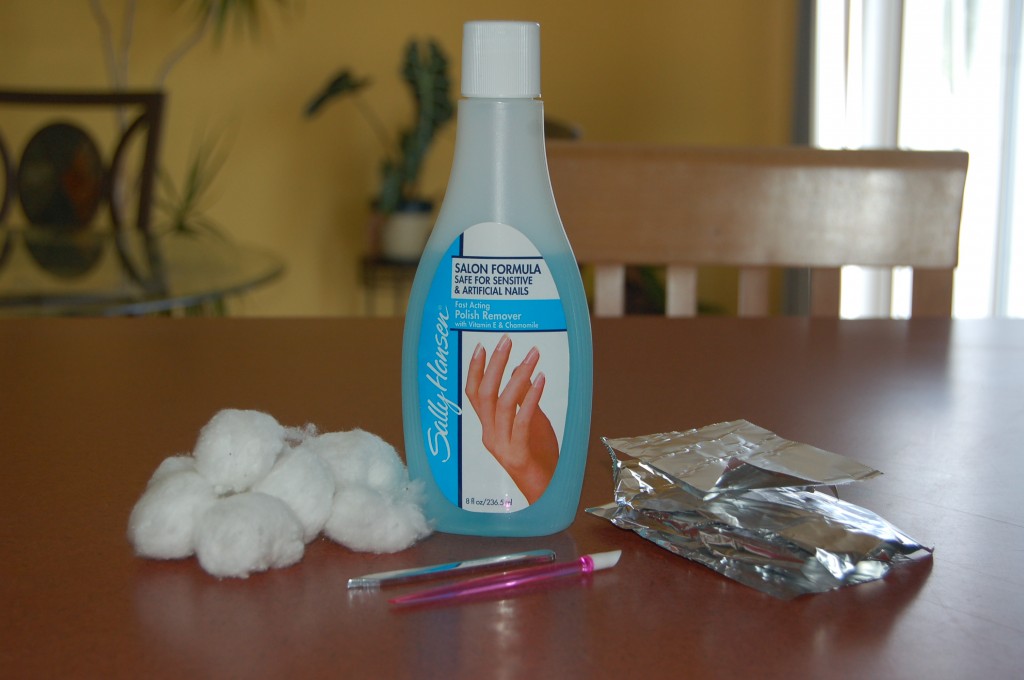 Cotton balls
10 aluminum foil squares
Acetone based nail polish remover
Cuticle Pusher (I have two pictured, just to give you an idea of what you could use)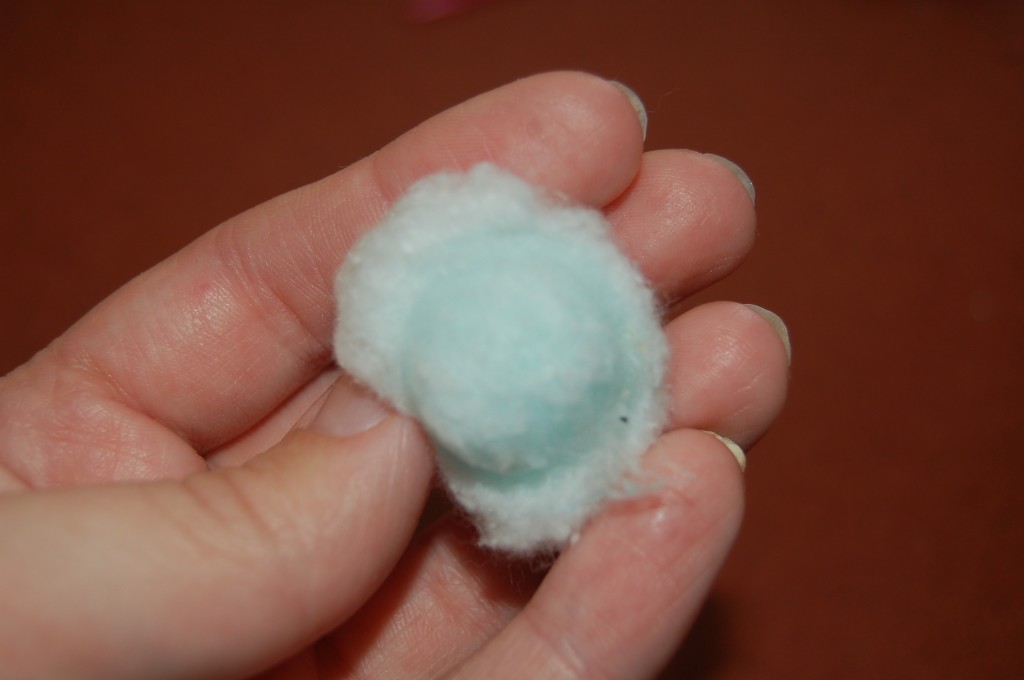 Step 1: Soak the cotton ball with the acetone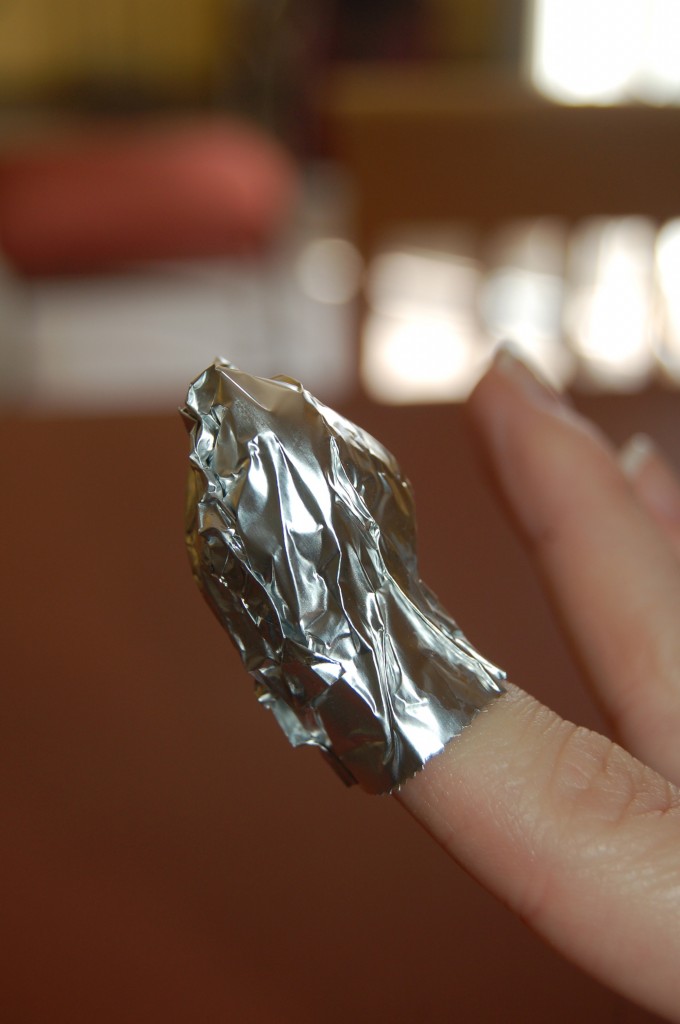 Step 2: Place the cotton ball on your nail bed and wrap with aluminum foil square. Repeat for all nails.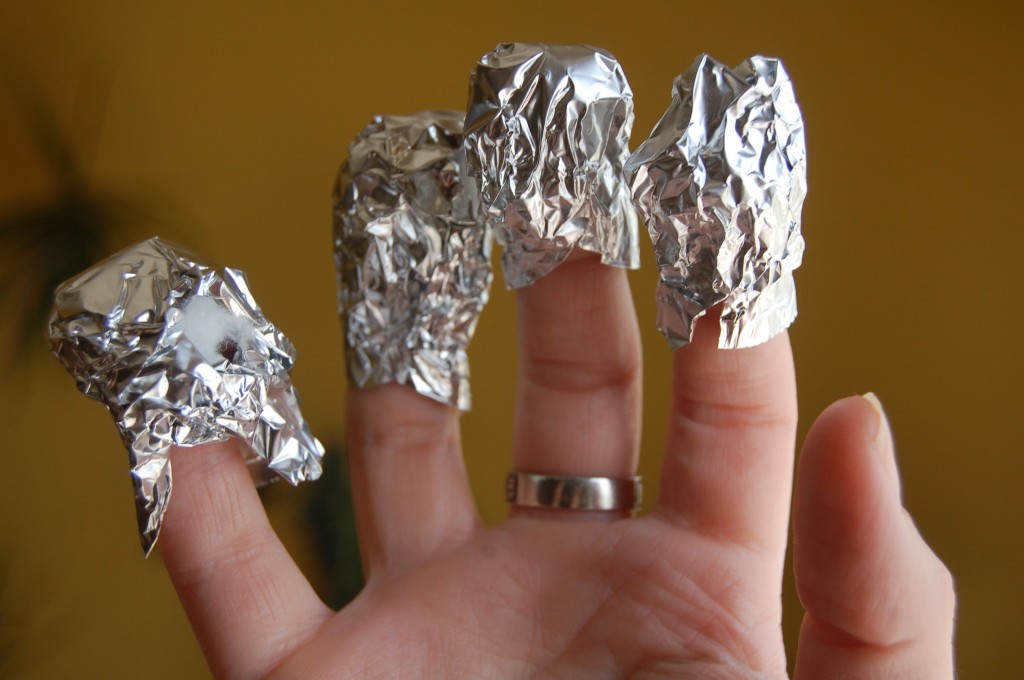 Step 3: Once you've covered your nails allow them to sit for at least 10 minutes.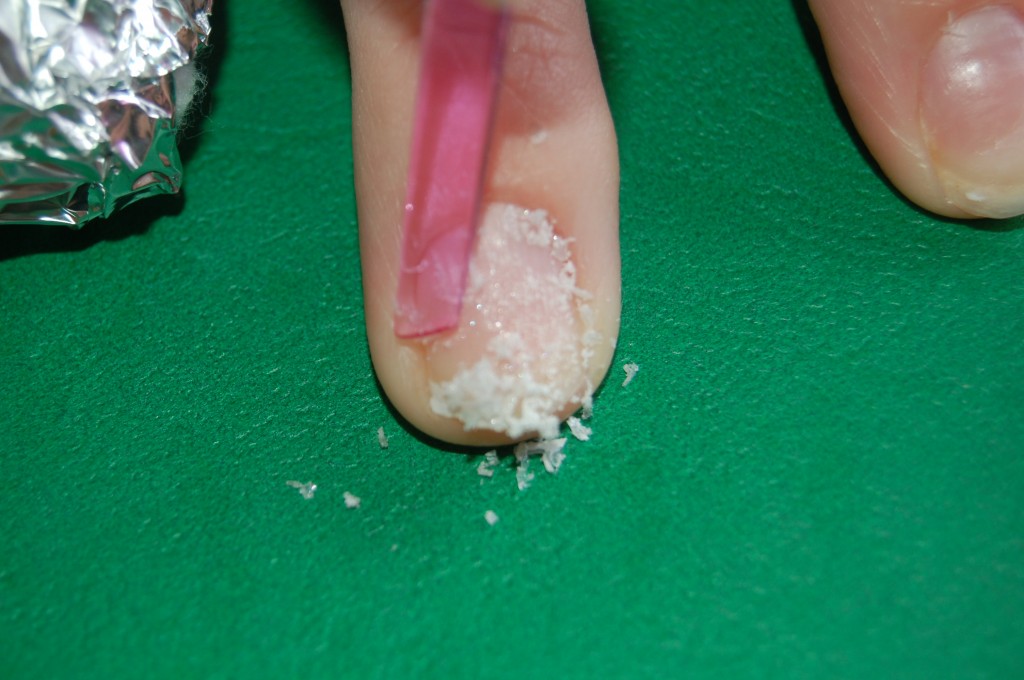 Step 4: After 10 minutes your nail should be softer. Using your cuticle pusher, start to scrap off the no-chip polish. It may look like I'm scraping off my natural nail but I assure it is all polish. If you are having problems getting it off allow your nails to soak a while longer.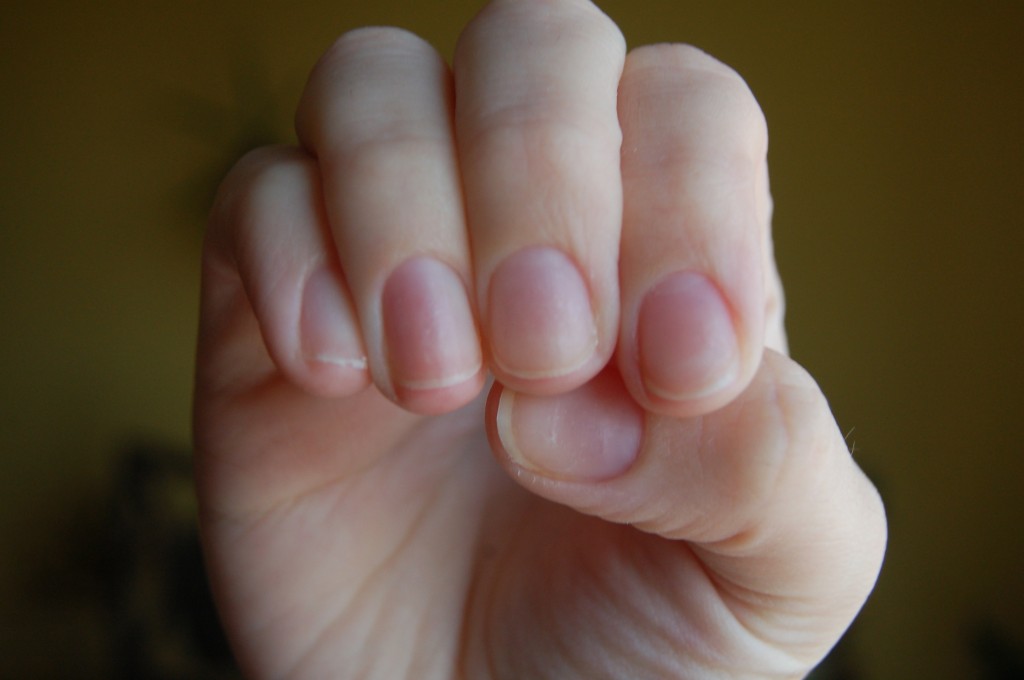 Complete. I filed my nails and clipped them before taking this picture. Are they completely undamaged? Yes. No layers of my nail bed were hurt in this process. 🙂 Shortly after taking this picture, I buffed my nails and scrubbed them to get any remaining residue from the manicure off and they are completely back to normal.
 I would highly recommend this manicure if you are looking for a natural looking alternative to acrylic nails. I would have gotten them redone but seeing as my hands are mainly used to clean poopy diapers all day, I didn't see a need. For any special occasion though, I will be right back at Bravia Nails for a no-chip manicure, that's for sure!