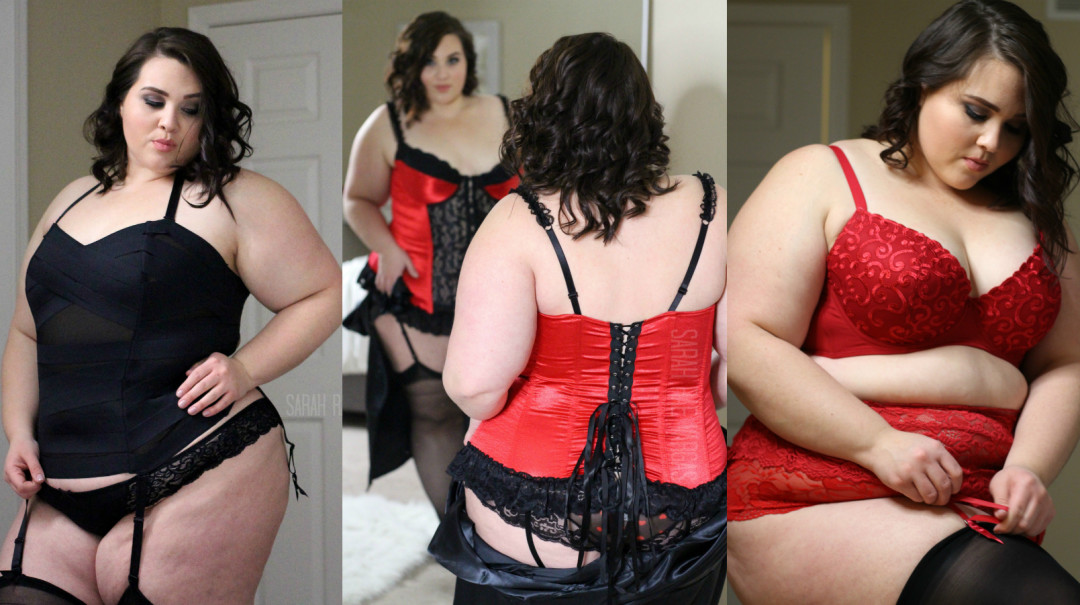 Lingerie Lookbook |Valentine's Day 2016|
So many of you asked me to create a Valentine's Day lingerie lookbook so how could I possibly say no? I reached out to my friends over at Hips & Curves and partnered up to bring you my new plus size Lingerie Lookbook! I hope that you enjoy it and have an amazing Valentine's Day!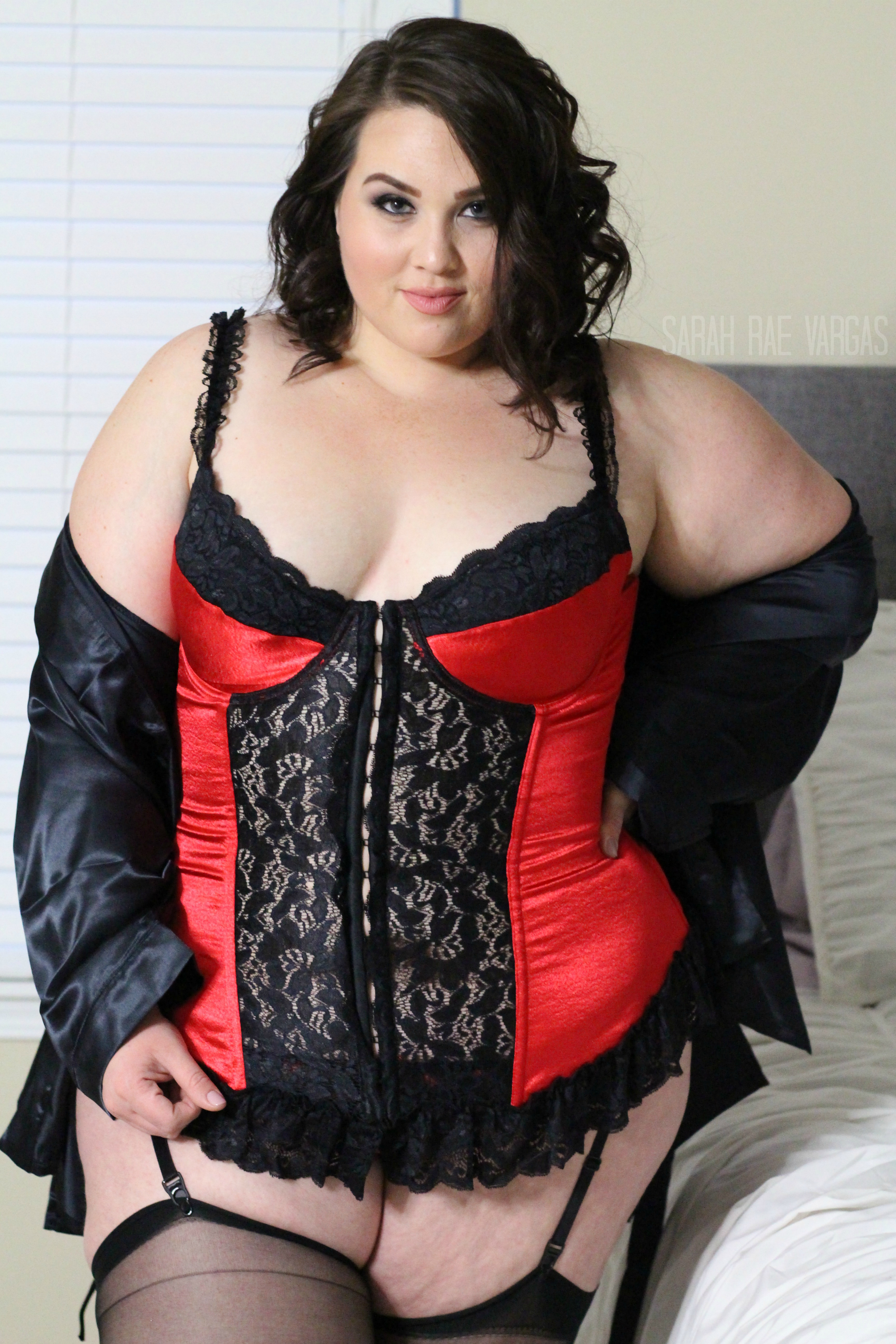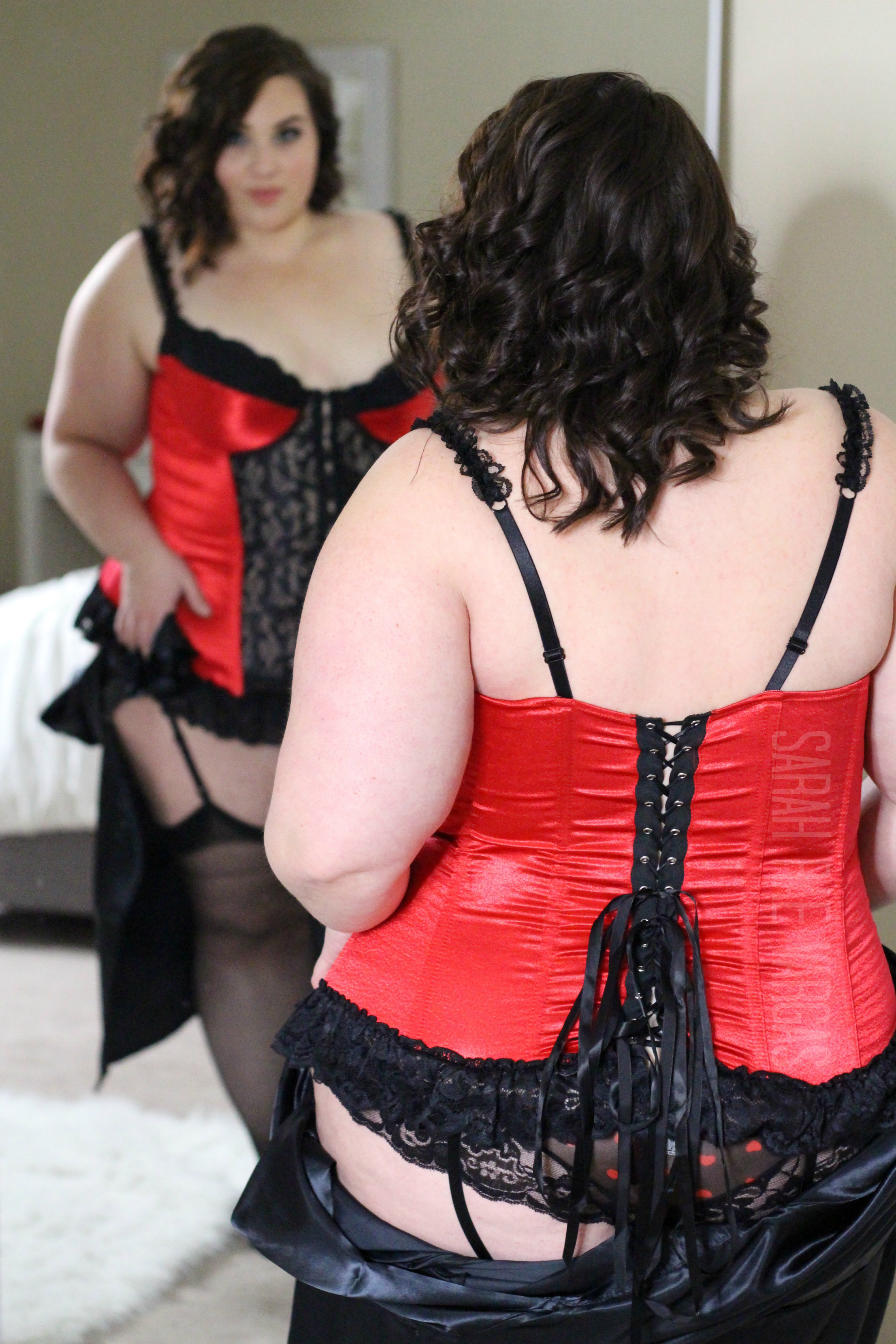 DETAILS: Red Corset//Heart Thong//Thigh Highs//Robe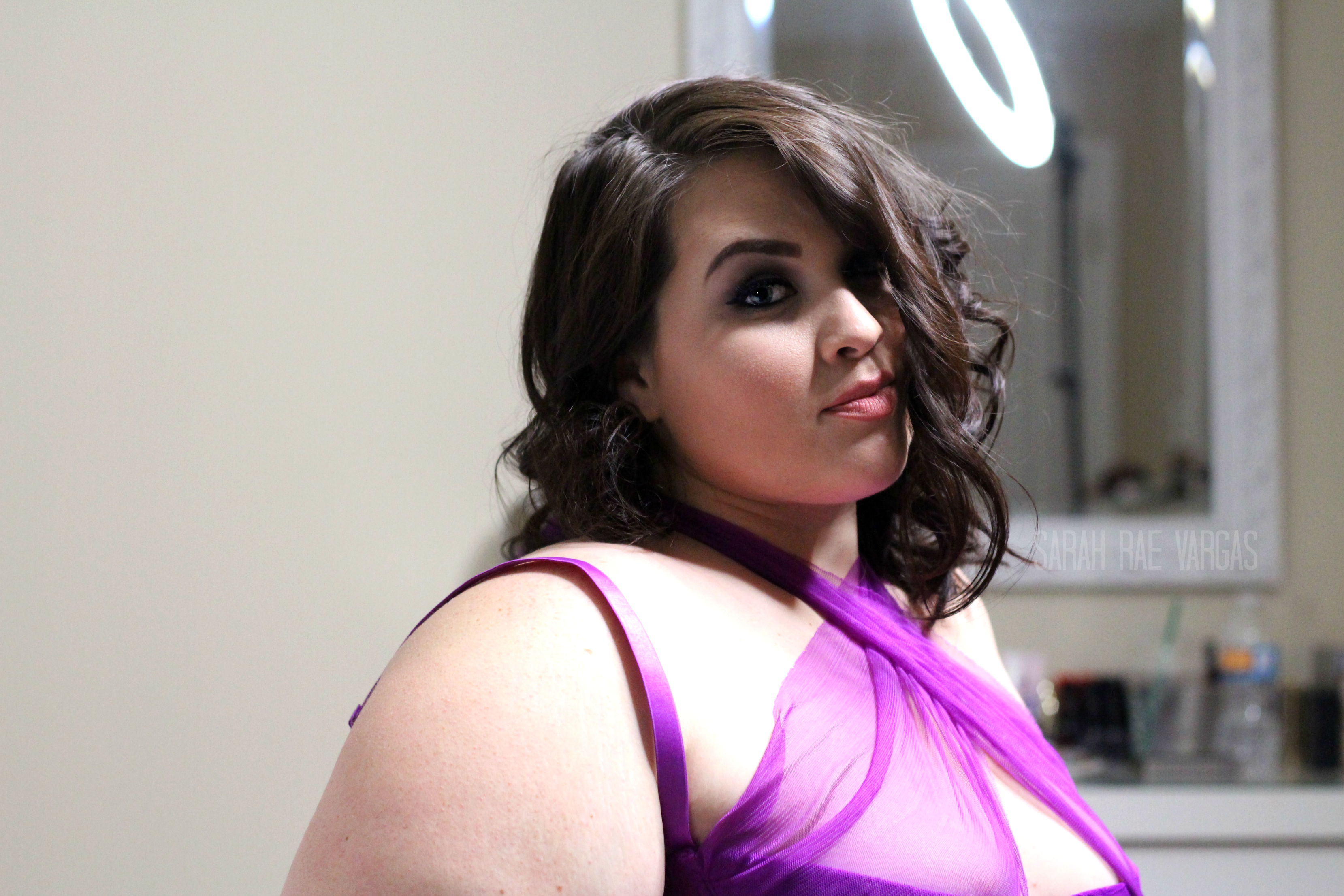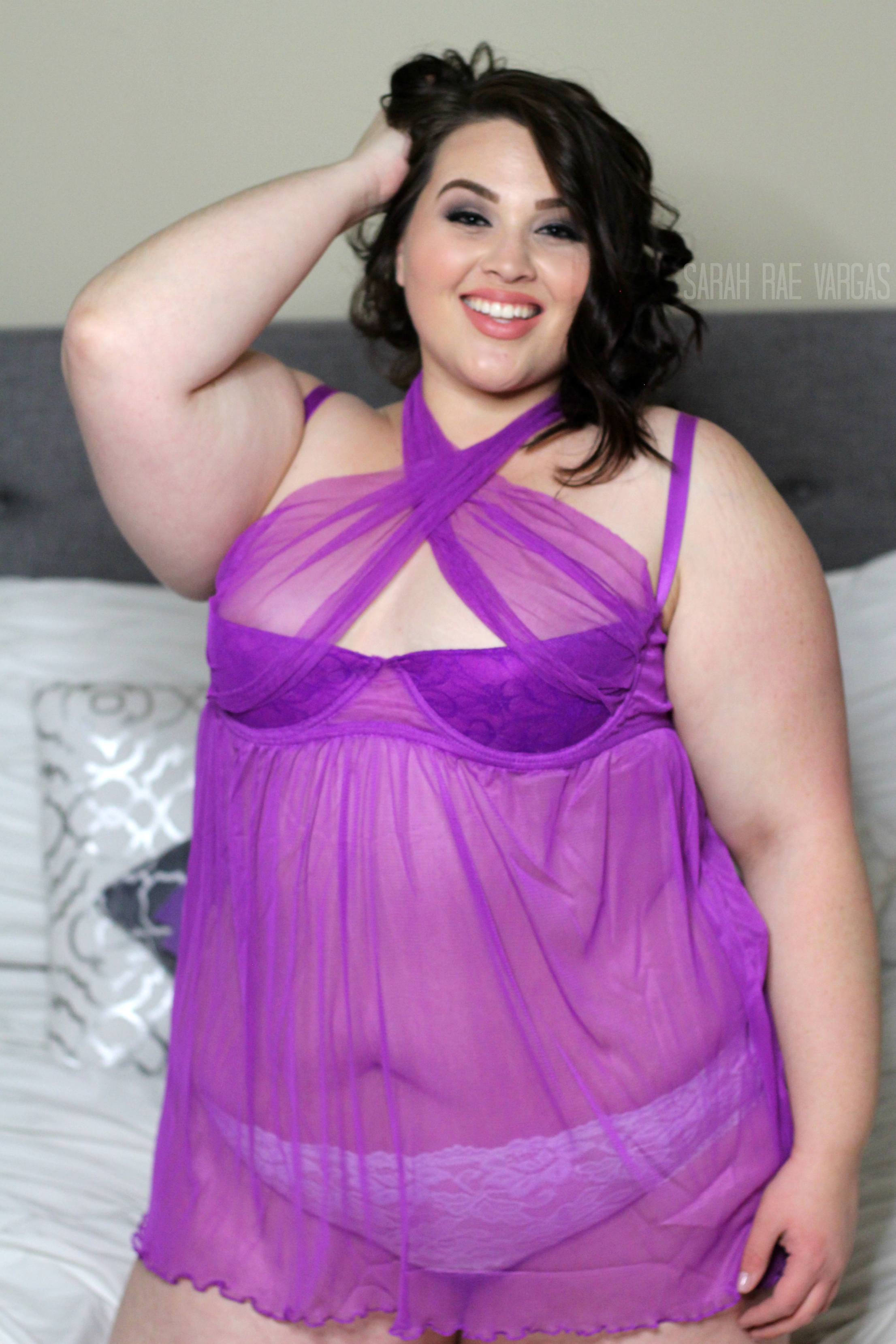 DETAILS: Front Shelf Babydoll//Caged Panty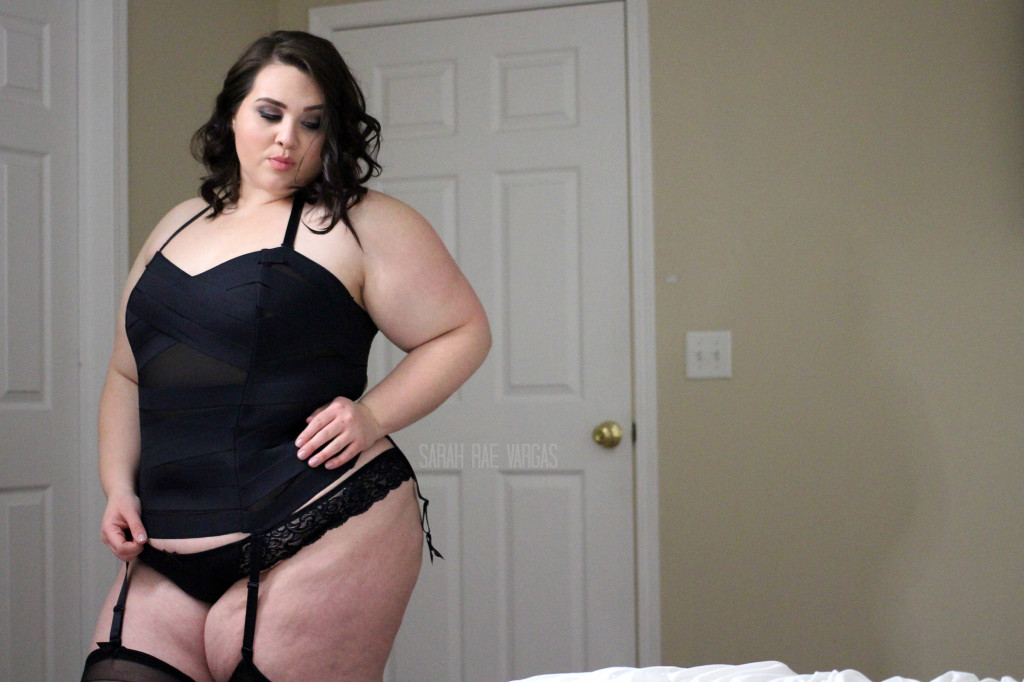 DETAILS: Bandage Bustier//Layla Thong//Thigh Highs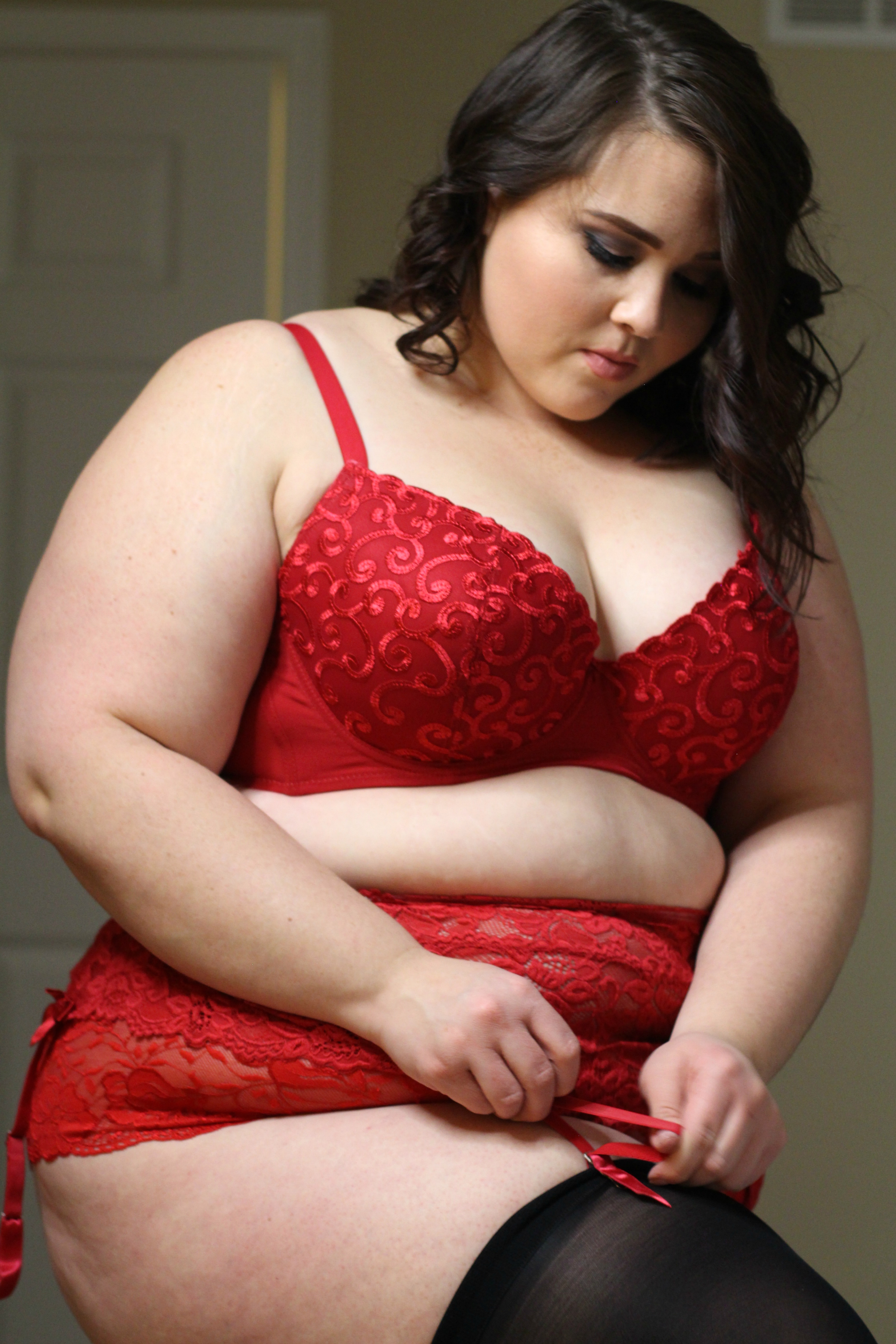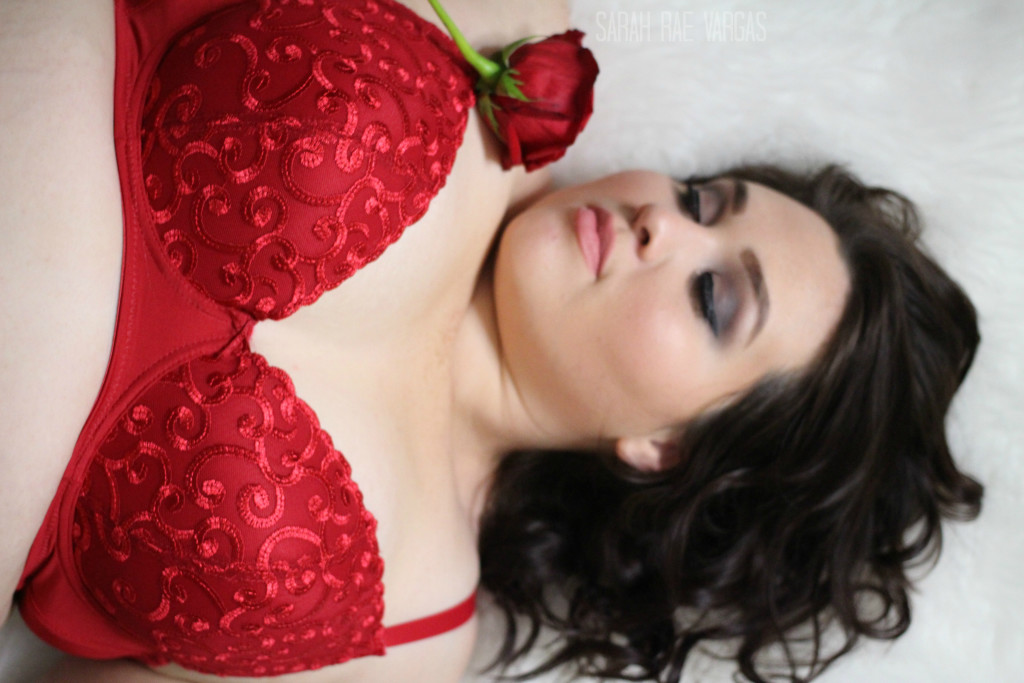 DETAILS: Molded Red Bra//Lace Panty//Garter Belt//Thigh Highs
♥
Special thanks to Hips & Curves and my photographer Da'Vi McKay!