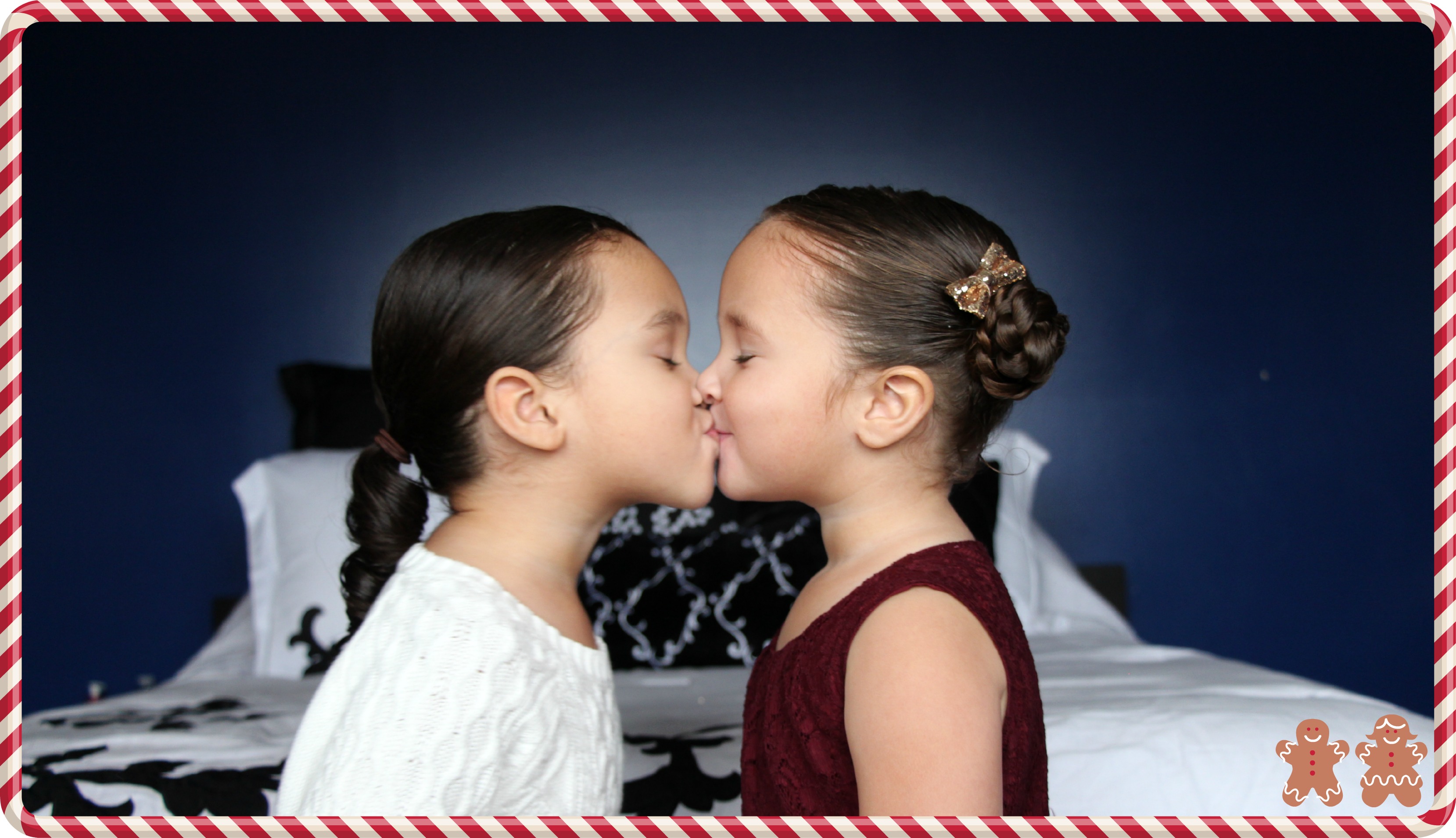 Holiday Hair Tutorial For Kids
Christmas is in like two weeks, and I couldn't be more excited. My kids are finally at that ripe age where they know enough to get SUPER EXCITED for Christmas, but they're blissfully oblivious enough to not pout about not getting everything they asked for. It really is my favorite time of year. I love dressing up for holiday parties and getting my kid's all dressed up too. Today, I'm sharing my favorite holiday hair tutorials for my kids, Nahla and Jaden.
They both have long, thick, and curly hair. It's beautiful, and it can also be hard to tame. I've been using the Johnson's No More Tangles system for their hair for awhile now.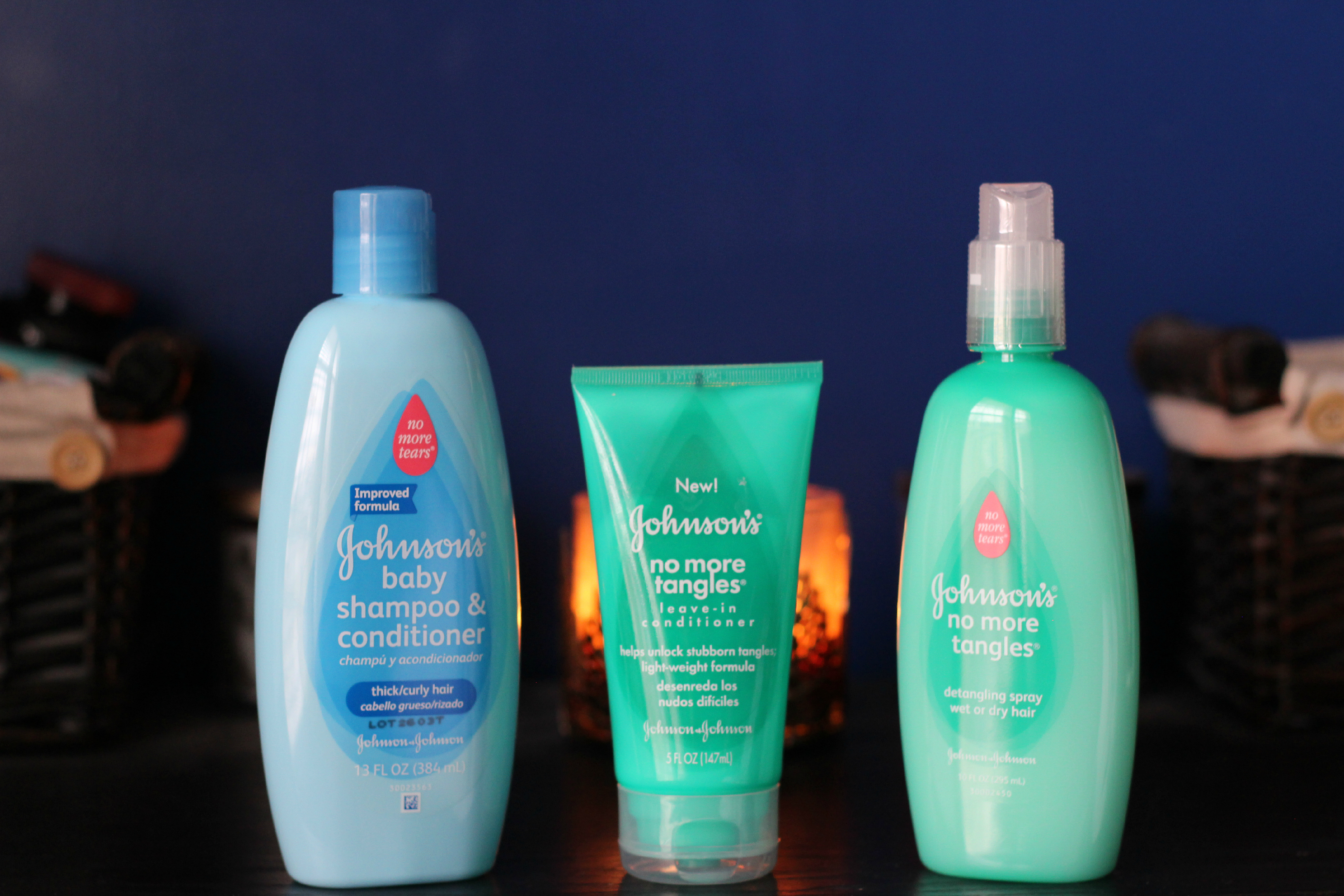 Step one is to use the Baby Shampoo & Conditioner for thick and curly hair during bath time. It loosens up their knotty locks and makes their hair smell great.
Step two is to run a quarter size amount of the No More Tangles Leave In Conditioner through their still wet hair to nourish and help maintain frizz.
Step three we finish with the No More Tangles Detangling Spray. It unlocks stubborn knots in their hair and makes styling much easier.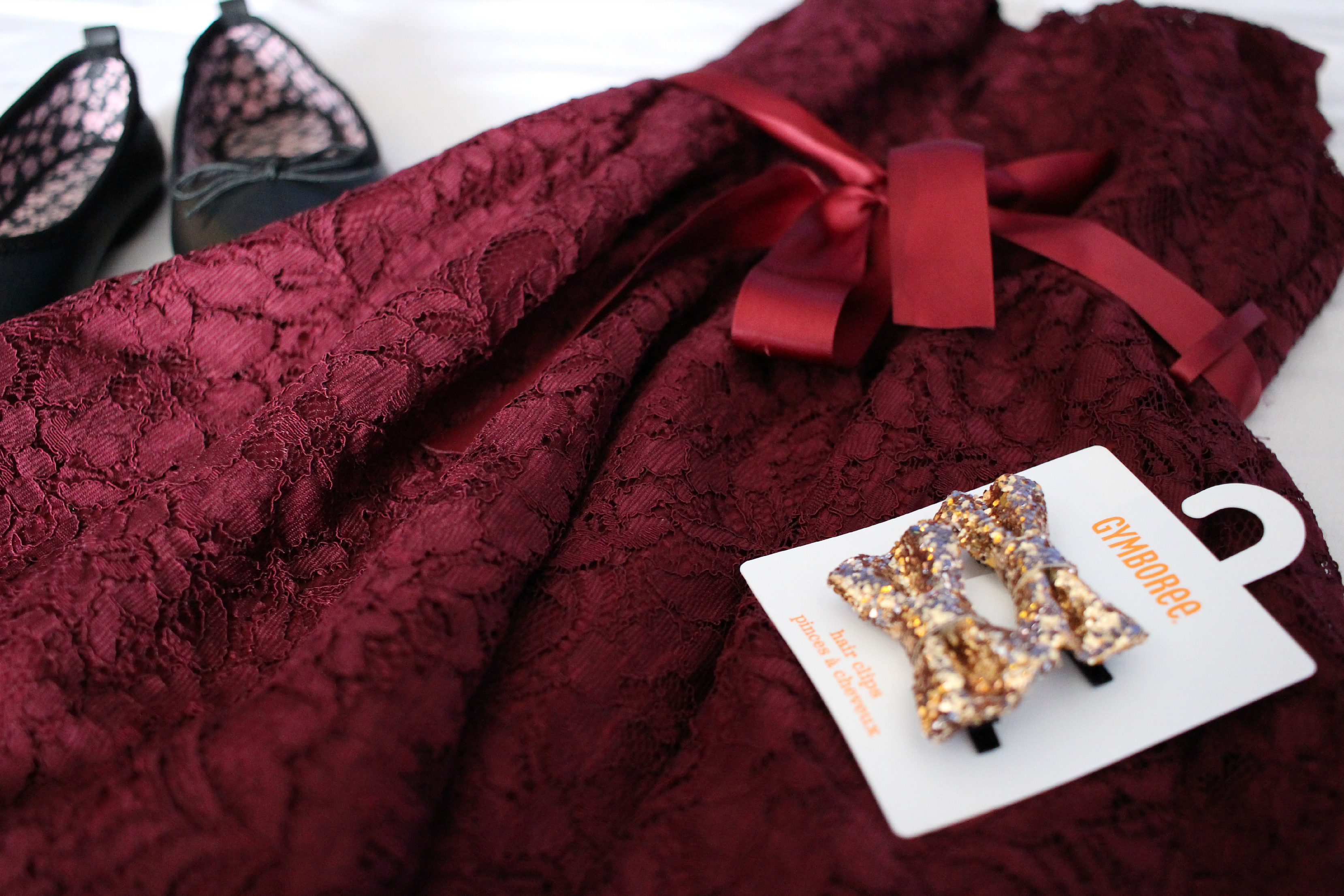 I don't normally do much with Jaden's hair, aside from combing it, but for special occasions I like to give him a style that will stay in place. I slicked back his hair with a bit of gel and pulled it into a low ponytail.
For Nahla, I wanted something cute, but simple. All of my nieces and nephews usually come around for the holidays, and that means that my kids play the day away. Nahla's hair has to be able to withstand hours and hours of play time. So I chose to pull her hair into a couple of cute little braided buns. By adding a couple of bows, you can really dress this hairstyle up.
If you'd like a full tutorial of how to get these looks, check out the video below. The #NoMoreTangles routine makes doing my kid's hair really easy and I know both mommy and the kiddies can appreciate that. 🙂