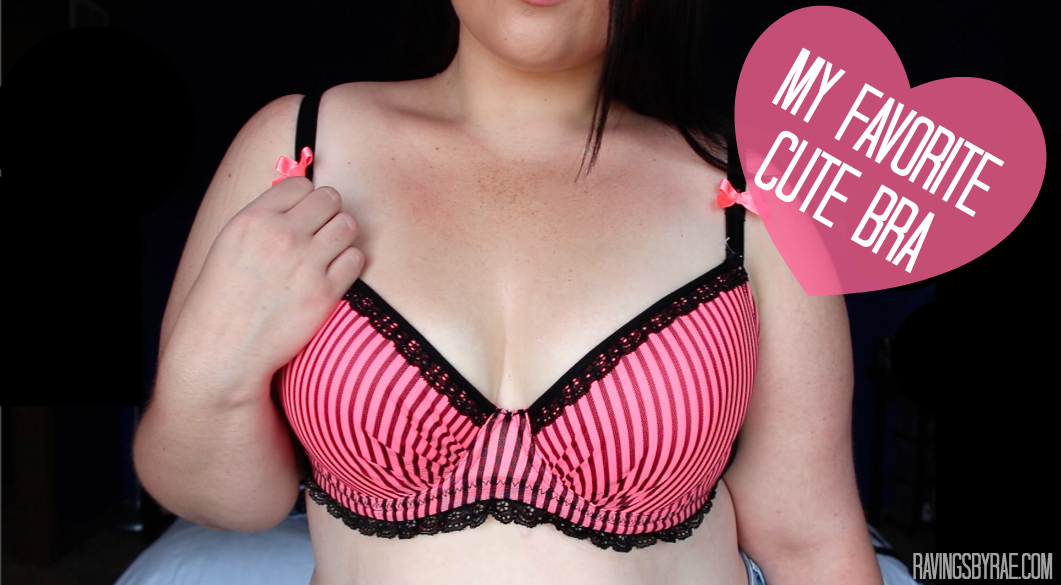 Perfectly Cute Bras by Perfects Australia
Many thanks to Kohl's for collaborating with me on this post. 🙂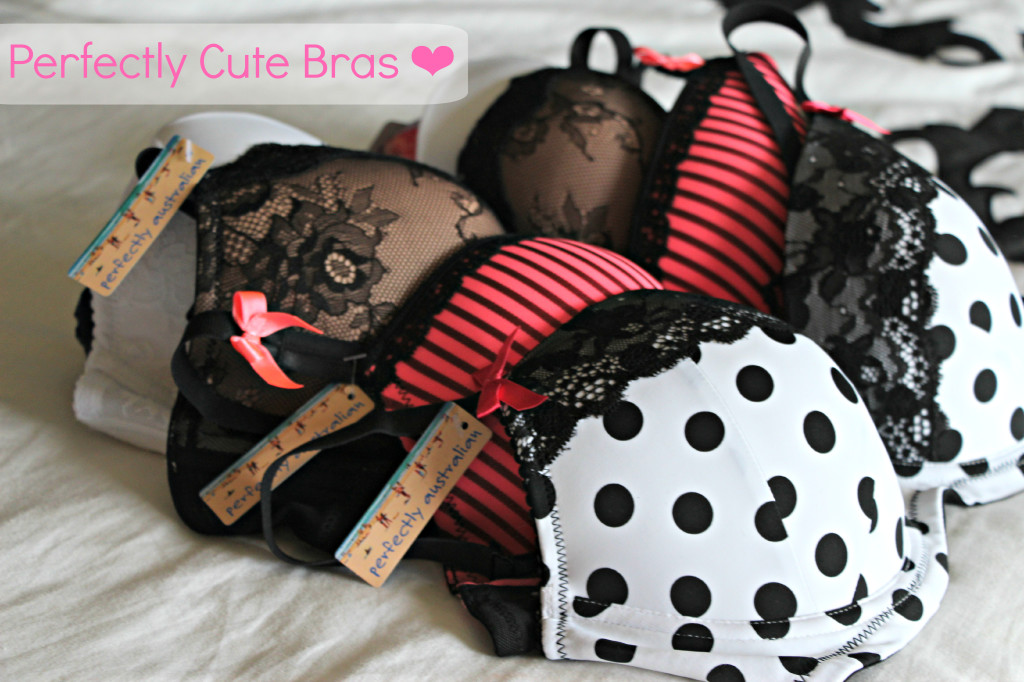 I love to shop. Whether I'm buying clothes, groceries, or apps… I love to shop. The only thing that I usually hate shopping for, are bras. I've always had a terrible time trying to find a bra that actually fits me. A few years ago, I found the perfect bra. It was super padded and totally comfortable aaaand totally discontinued earlier this year. Just my luck.
I've been trying on bras from just about everywhere, looking to find my new breastfriend. I wear a 38C, in case you're wondering. My chest is a little disproportionate to the rest of my body, so it's always been hard finding a bra that fits around me and doesn't leave me drowning in the cups.
I'm also a bit of a snob when it comes to bra patterns. I don't care how well it fits, if it's not cute… it's not coming home with me.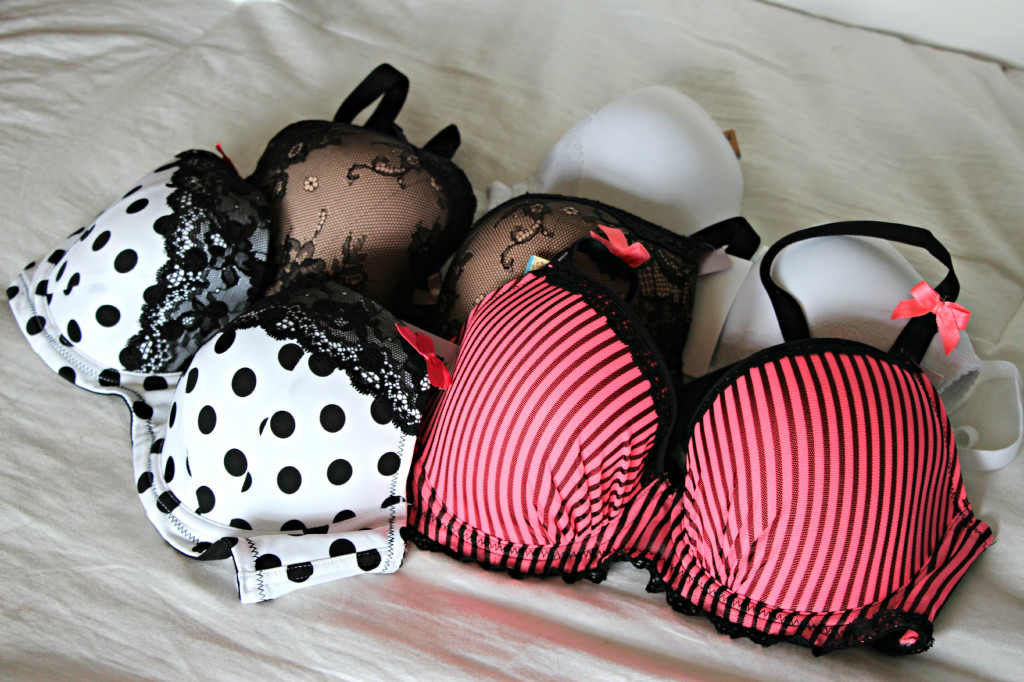 A few weeks ago, I was browsing the Kohl's website and saw some super cute bras. I'd normally just pop into the physical store to buy my undergarments, but I was feeling adventurous. Yeah, I'm a daredevil. Well… I'm not that much of a daredevil. I made sure to use the Bra Fit Guide before adding anything to 'my cart'. The cute bras I'd spotted were all Perfects Australia bras. They arrived in just under a week and I immediately popped them on to see if they fit.
Guess what? They did. Not only that, but they are even cuter in person than they are online. They have a thin layer of padding and super cute embellishments, like little bows on the straps and lace detailing.
The four that I bought were the Sally Curve It Up Full Coverage (polka dot), Michelle Curve It Up Balconette (white), Louisa Curve It Up Balconette (black), and Christina Curve It Up Balconette (pink & black stripes).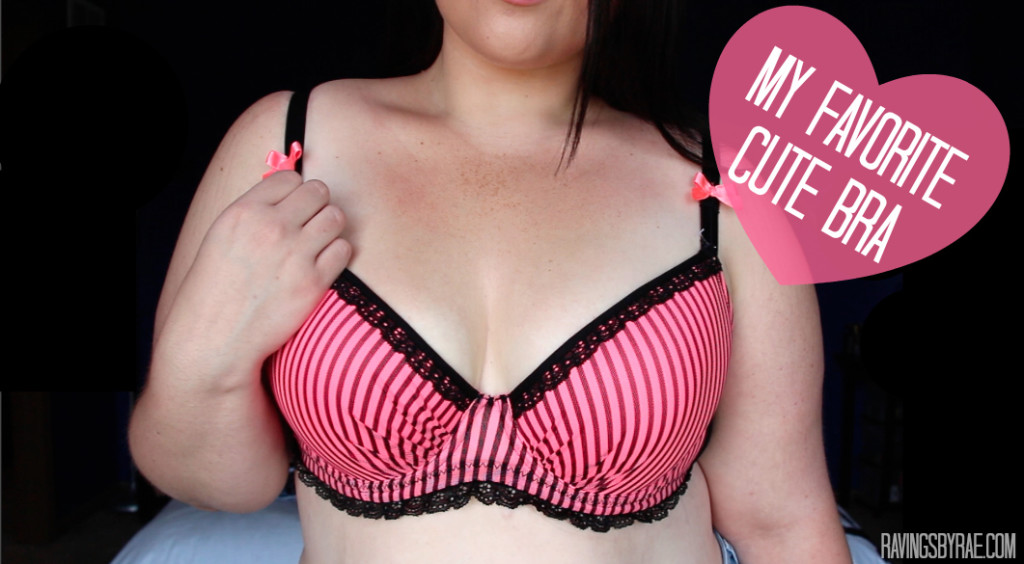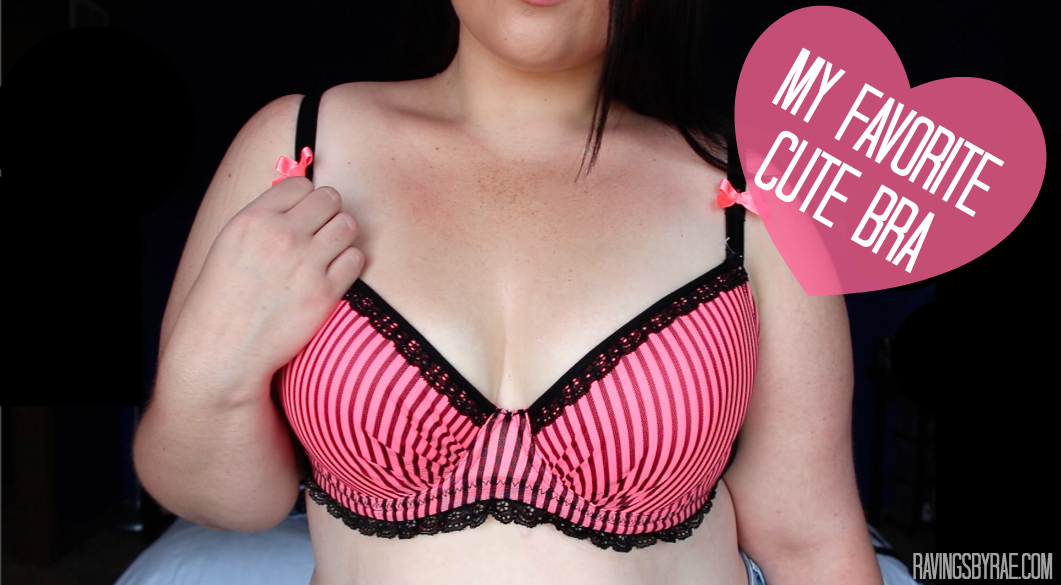 My #FavoriteBra had to be the Christina Curve It Up. It fits me perfectly and is super cute. Cute bras really make having to wear a bra all day a little less agonizing. Am I right? 😉