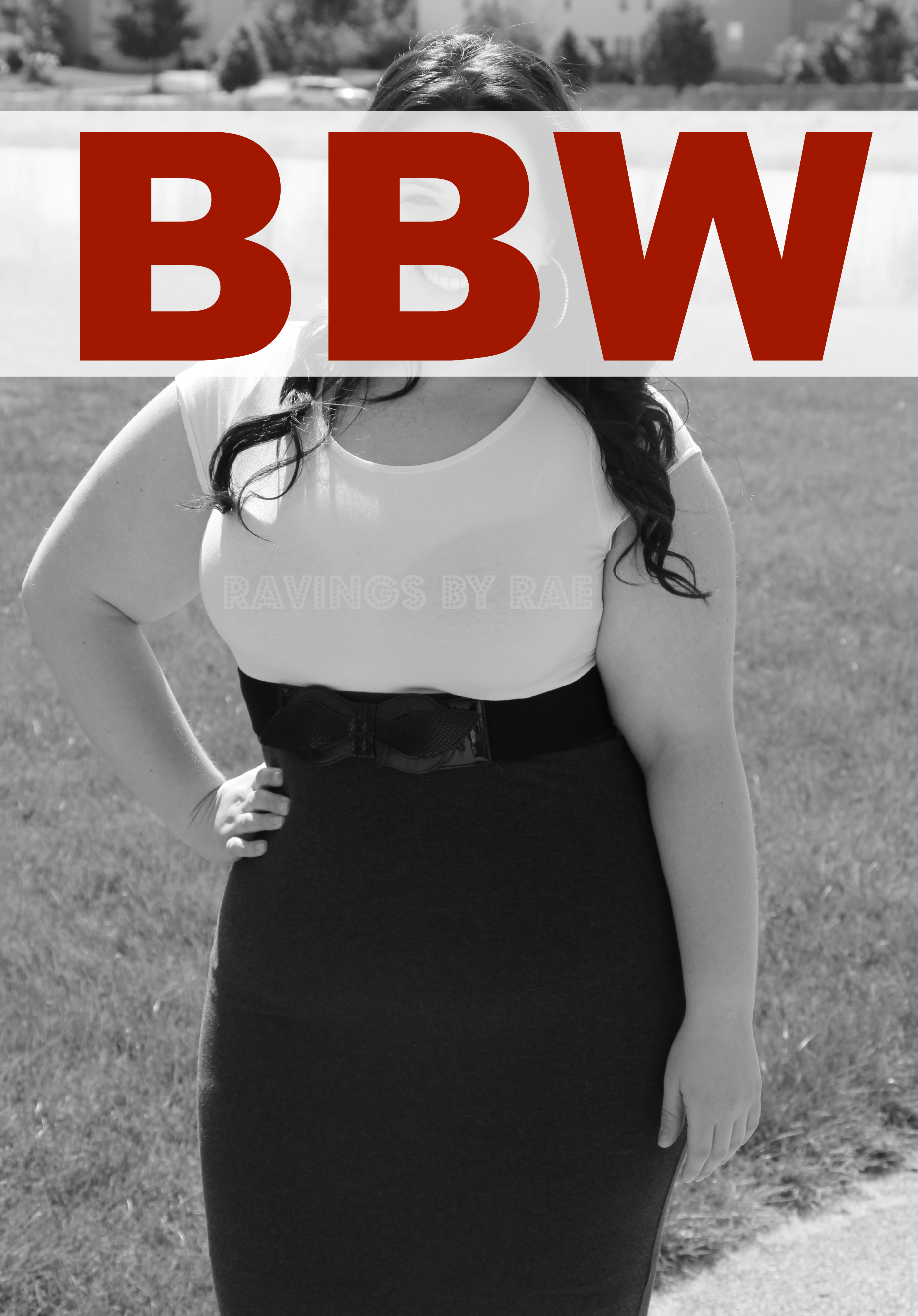 [New Video] I'm not a BBW!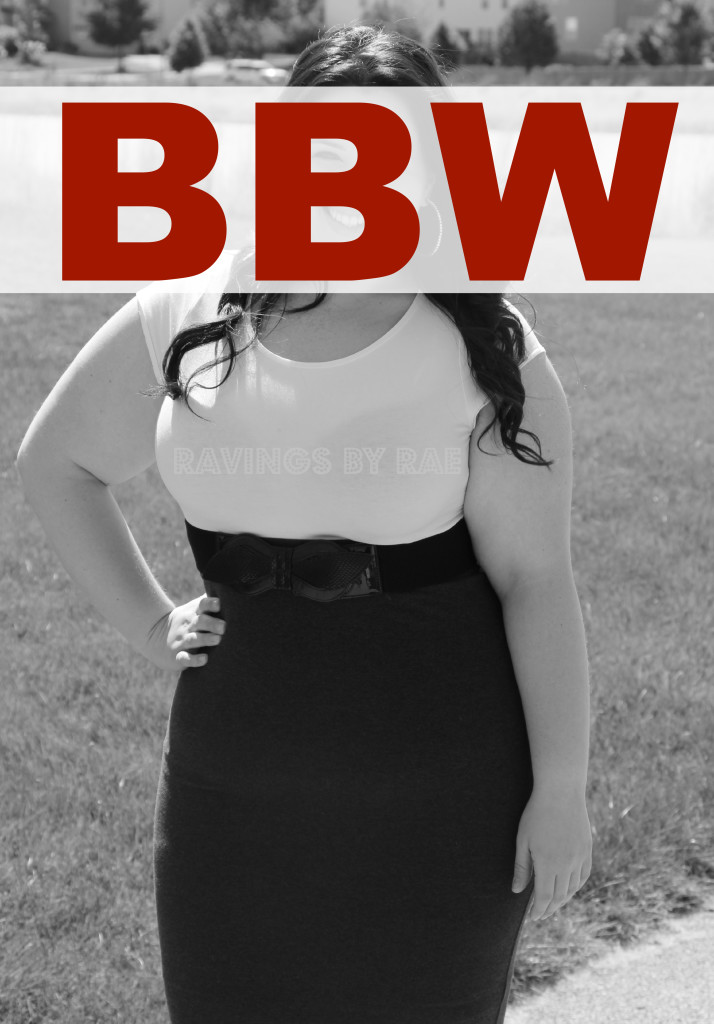 BBW means Big Beautiful Woman. Got it?
I am not a BBW. Yeah, I'm big. On my extra narcissistic days, I feel beautiful. And I'm most definitely a woman. But am I a BBW? Hell to the no.
NO.
Just NO.
I post outfit of the days on a fairly regular basis and my photos get shared all over the internet (thanks btw!). I love doing these posts and I've gotten tons of awesome feedback from my readers and viewers.
But sometimes… the creeps come out. They always find a way to contact me and then give me some half assed compliment and quickly move on to how much they'd like to sleep with me. Um. Eww. No thanks.
Sometimes, they aren't totally private about their feelings. One particular guy, who was probably under the assumption that he was complimenting me, dropped me a comment on an outfit picture I posted on Instagram a few weeks back. His comment struck a nerve and it was the spark that lit this BBW fire in my belly.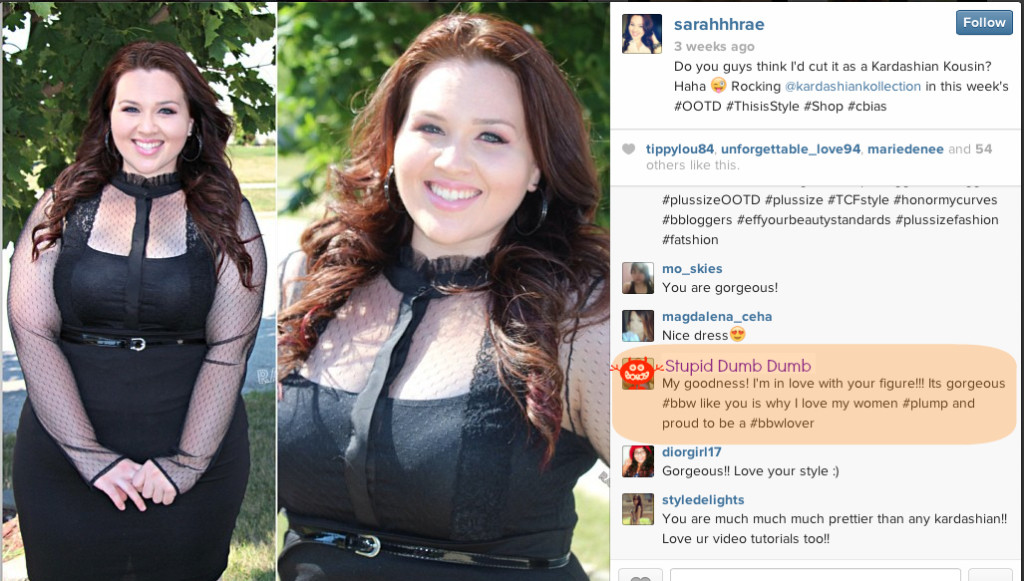 Okay. So this comment irritated me more than I would like to admit. I was pissed. I didn't respond to him because I had no desire to talk to Mr. Stupid Dumb Dumb. But I couldn't shake my irritation. This, along with some other BBW related events spurred me to finally speak out and help to educate other women on the term and the negativity behind it.
Check it out. 🙂
Because of some the issues I mentioned in the video I have decided to
build a space for Ravings By Rae on Tumblr. Follow me? 😉 
What are your thoughts on "BBW"? I would looove to hear them.