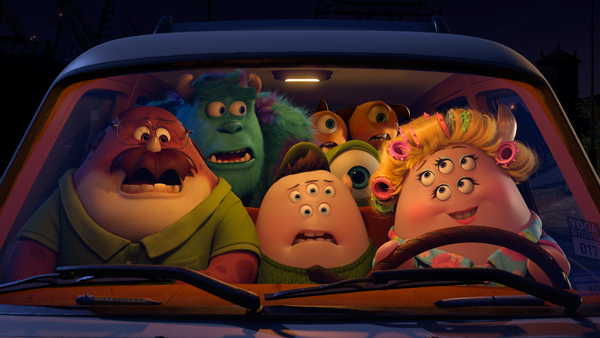 Happy Mother's Day from Monsters University #MonstersU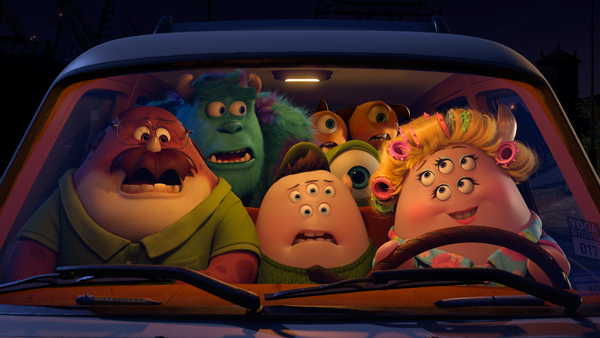 I'm crazy excited about Monsters University coming out this summer! I absoultely loved Monsters, Inc. and I have waited over ten years for this glorious day to come. While we wait for the release, June 21 2013, Monsters University has a fun new Mother's Day inspired video featuring Ms. Squibbles to share!
Follow the updates on Twitter with the #MonstersU hashtag!
"Like" MONSTERS UNIVERSITY on Facebook
 "Follow" Disney/Pixar on Twitter
MONSTERS UNIVERSITY releases in theaters on June 21st!